Sure, going out to brunch is fun and trendy and perfect for filling your Instagram Story with dozens of pretty pictures. For most of us, though, brunch is a luxury that happens rarely. Why not emulate everything you love about going out to breakfast with your friends at home? You can have tasty dishes, refreshing drinks, and all the fun–for a fraction of the cost.
SAVORY
Baked Denver Omelette [x]
Biscuits and Gravy Casserole [x]
Grilled Avocado Caprese Crostini [x]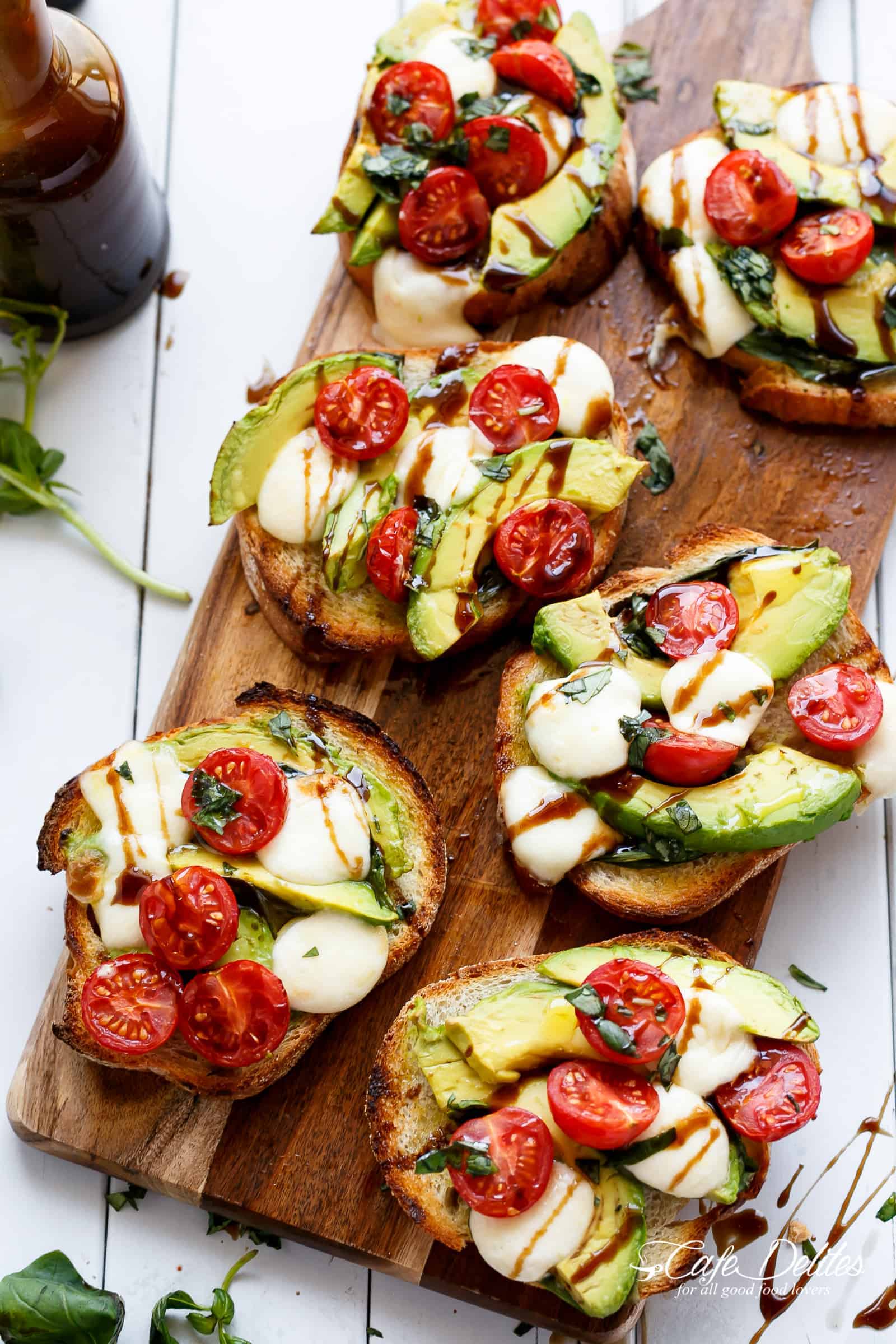 Cheesy Tator Tot Breakfast Bake [x]
15-Minute Salmon and Cream Cheese Rolls [x]
Ham, Egg, and Cheese Breakfast Sliders [x]
Avocado Bruschetta [x]
Parmesan Hash Brown Cups [x]
Oven-Roasted Breakfast Potatoes [x]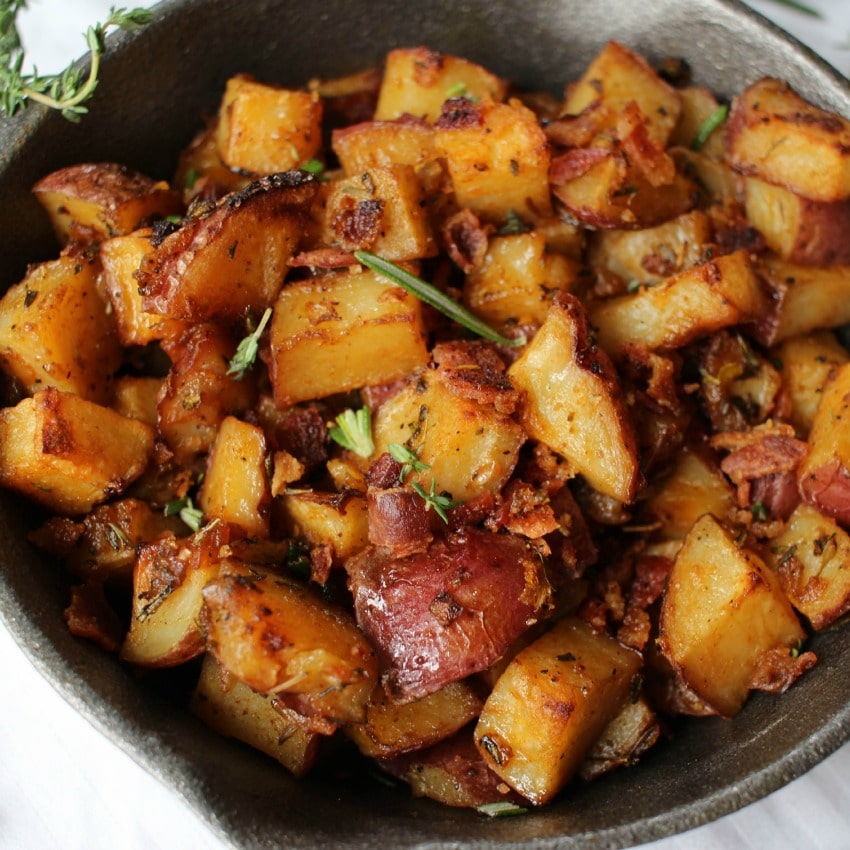 Overnight Eggs Benedict Casserole [x]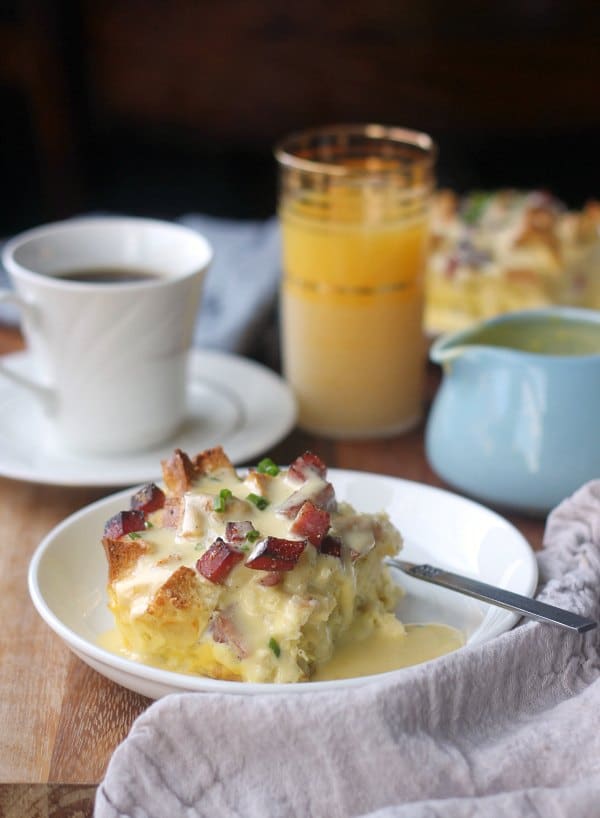 Huevos Rancheros Breakfast Tostadas [x]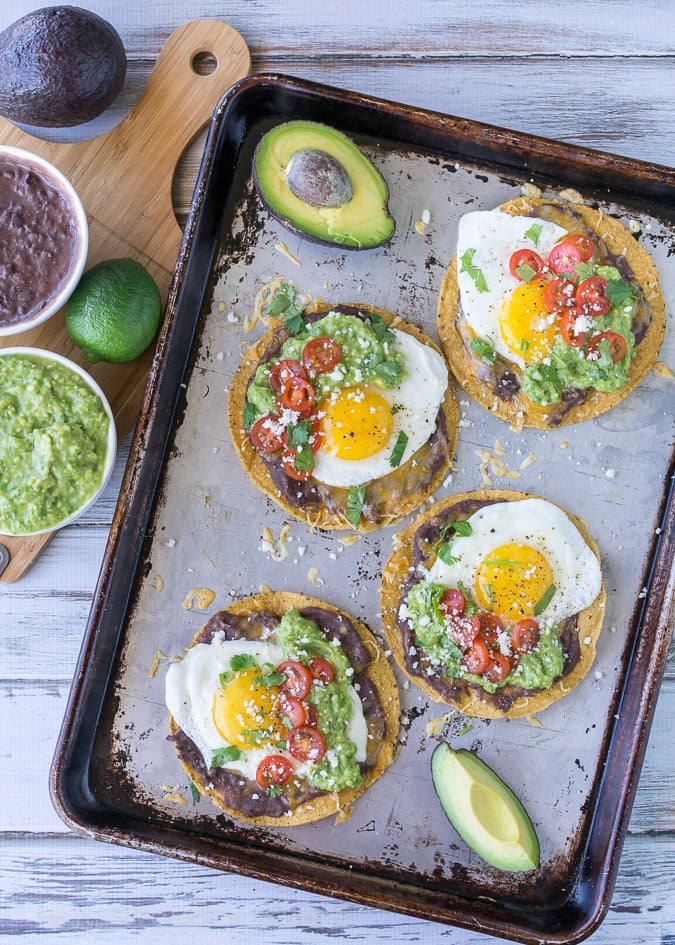 Mini Croque Monsieurs [x]
Rainbow Veggie Pinwheels [x]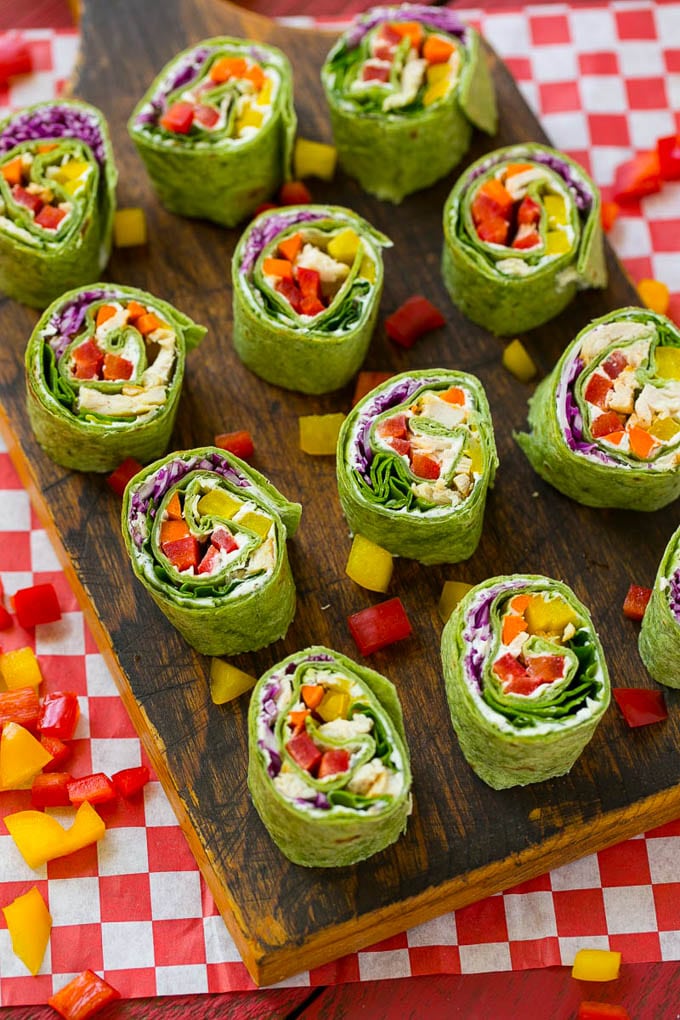 SWEET
Easy Cream Cheese Danish [x]
3-Ingredient Nutella Croissants [x]
Fresh Fruit Board with Ricotta Blend, Granola, and Wildflower Honey [x]
Cinnamon French Toast Bites [x]
Blueberry Oatmeal Crumble Bars [x]
Peach, Proscuito, and Brie Tart [x]
Coffee and Bailey's Macarons [x]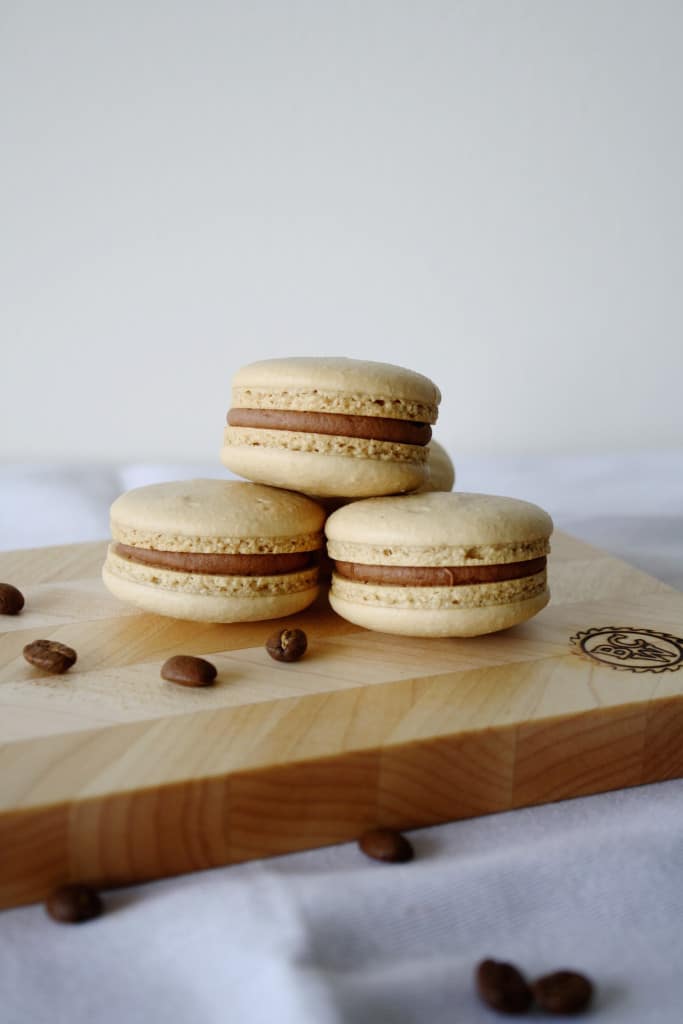 DRINKS
Rose Raspberry Sorbet Mimosas [x]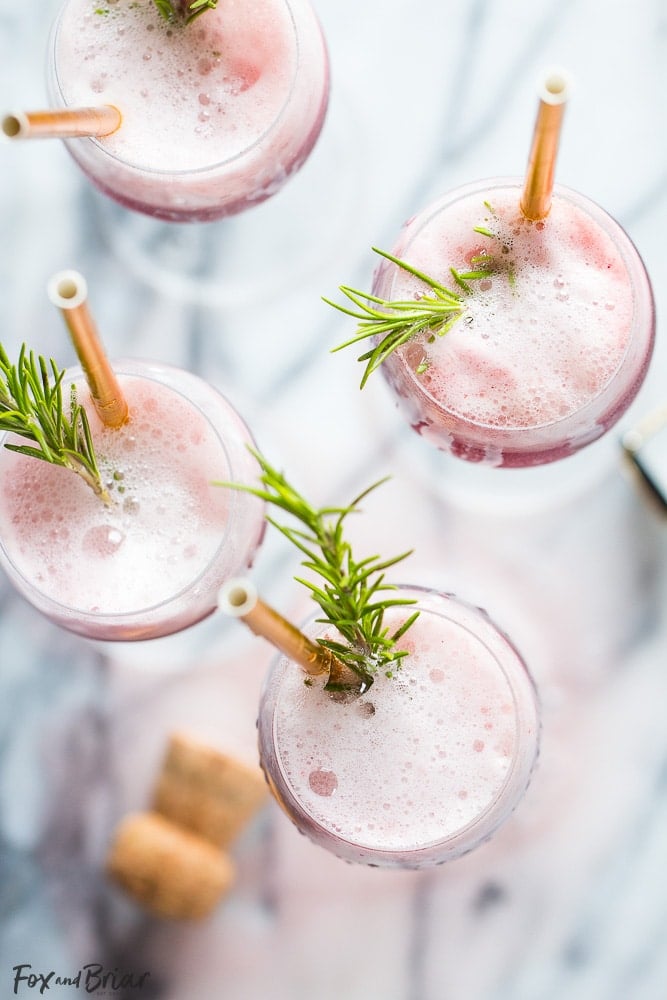 Strawberry Basil Watermelon Agua Fresca [x]
White Chocolate Mocha [x]
Basil-Cucumber Gin Cooler [x]
Looking for more brunch inspiration? I have done two posts about brunch in the past [1|2]. Here's another post about breakfast options for the week. Here's a recipe for a Caramel Macchiato. And here are 25 Iced Coffee recipes to get your morning started.