Shown Above: Leopard Print T-Shirt, $88.00, asos.com
Don't be afraid to be bold.
A is for ASOS | B is for Bodysuits | C is for Crochet | D is for Denim | E is for Evening Gowns | F is for Festival | G is for Graphic Tees | H is for Hawaiian Prints | I is for Iconic | J is for Jumpsuits | K is for Kate Spade | L is for LBD | M is for Medallion | N is for New Look | O is for Off-The-Shoulder | P is for Prints
I've already talked about Hawaiian and Medallion prints. Now it's time to talk about a few others (also, aren't you glad I didn't dedicate yet another post to my love of plaid?).
FLORAL
Adeline Cami, $88.00, anthropologie.com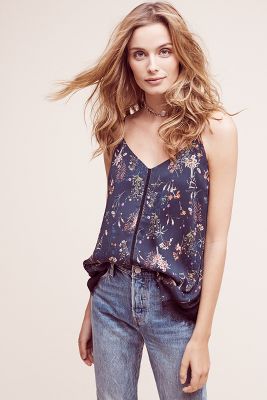 Bramant Peplum Top, $88.00, anthropologie.com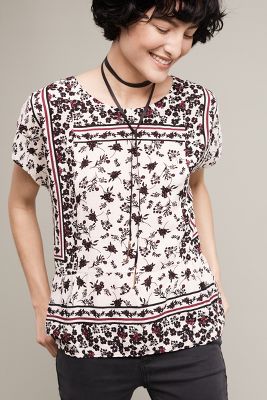 Daisy Print Romper, $22.90, forever21.com
Maira Floral Skirt, $128.00, anthropologie.com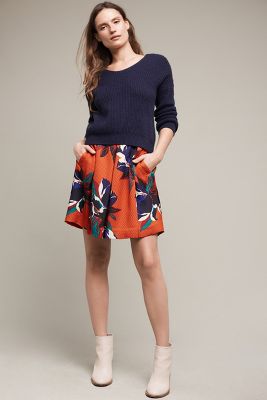 Tabitha Off-The-Shoulder Balloon-Sleeve Dress, $69.00, urbanoutfitters.com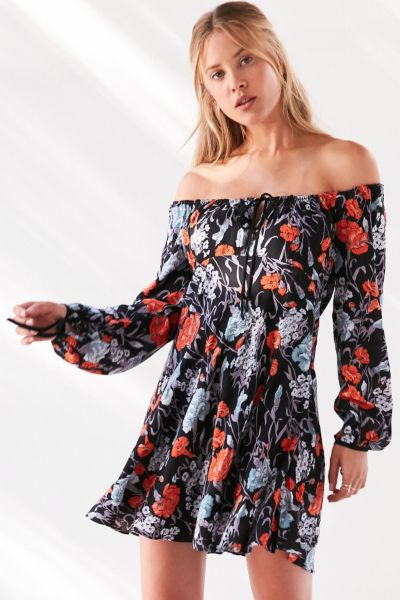 Short Sleeve Tee Blouse, $65.00, topshop.com
Embroidered Zip-Up Hoodie, $118.00, anthropologie.com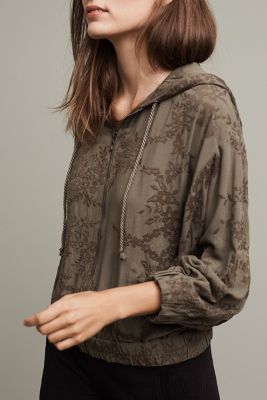 ANIMAL
Leopard Print Open Back Dress, $139.00, asos.com
Ruffle Long Sleeve Blouse, $65.00, topshop.com
Midi Tea Dress, $62.00, asos.com
MODERN
Darby Blouse, $78.00, anthropologie.com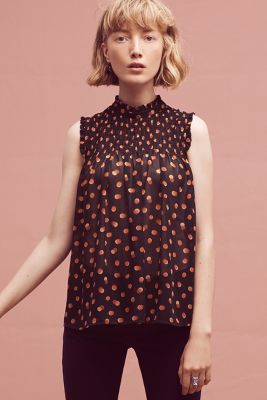 Ruffled-Sleeve Top, $17.90, forever21.com
Tux Dress In Grid Check, $78.00, asos.com
Geometrique Pencil Skirt, $88.00, anthropologie.com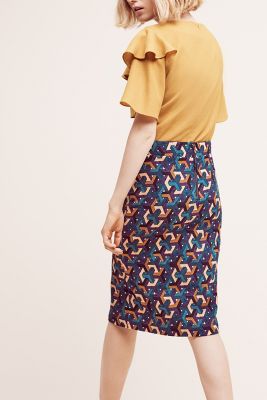 Sierade Dress, $168.00, anthropologie.com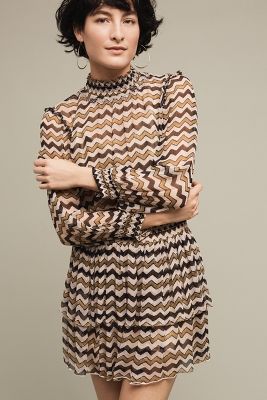 PAISLEY
Mountaire Maxi Dress, $178.00, anthropologie.com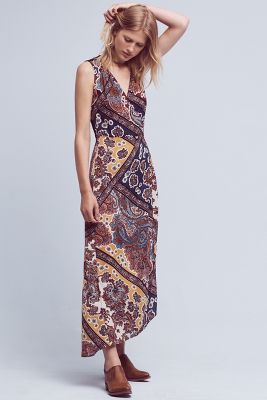 Escalante Shirt Dress, $138.00, anthropologie.com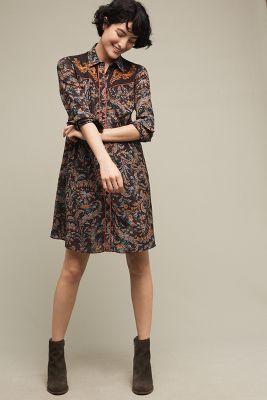 Flounced Paisley Romper, $168.00, anthropologie.com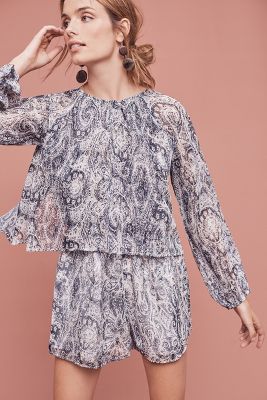 FUN
Star Print Dress, $22.90, forever21.com
Camo Print Jacket, $34.90, forever21.com
Unicorn Graphic Hoodie, $17.90, forever21.com