Always effortlessly chic, Eleanor was rocking this look for her birthday weekend in the Hamptons. Find yourself a sexy one-piece, a sheer button-down, and a wrap headband to complete the look!
THE SWIMSUIT
Finding a simple, plunging swimsuit isn't hard nowadays. The one shown above is from Nasty Gal and I think it's a great match for Eleanor's. Here's another option from Nasty Gal, one from Nordstrom, and two from ASOS [1|2].
THE COVER-UP
The cover-up shown above is from Nordstrom. The great thing about this cover-up is you may already have something similar in your closet! If you have an oversized button-down, put it to some good use! Here is an option from Urban Outfitters, one from Anthropologie, and another from Nordstrom.
THE HEADBAND
Pick up a run-of-the-mill bandana for your hair, like the one pictured above. Here are three more interchangeable options from ASOS [1|2|3].
THE SUNGLASSES
I have mentioned before that Eleanor loves her Ray-Bans. However, when looking for value sunglasses, there are plenty of options to be found.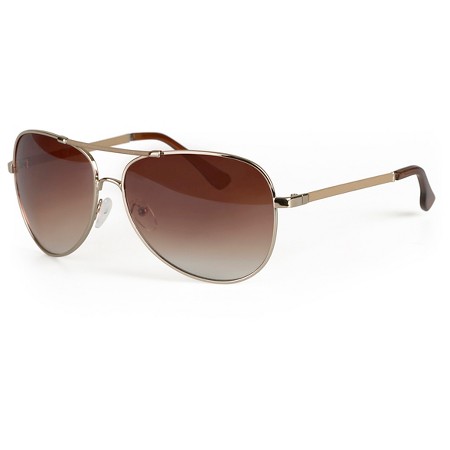 The pair shown above is only $19.99. Here are three more options from Target [1|2|3]. Charming Charlie has several good pairs to choose from as well [1|2|3|4|5].
THE CHOKER
While hard to see, Eleanor's choker is very Southwestern inspired. The one shown below is from Forever 21.
Here are five more options from Forever 21 [1|2|3|4|5]. They're all crazy-affordable, too, so maybe you should just splurge and get them all!
THE SANDALS
The sandals are hardly worn at all in these photos, but they are a lace-up rope type shoe. Find yourself a bright, fun pair like this one from Nordstrom.
Steve Madden has several great pairs, including this colorful one, this one with tassels, this beige one, and this metallic pair. Here is a knotted cord pair from Topshop and a bright pair of ghillies. Here are three more options from Nordstrom [1|2|3].
Have a happy summer!