Okay, so I don't have much to go off in this post besides her cami and her necklace. This picture is from way back in the past, circa 2015. This post on Tumblr links to the exact matches of Eleanor's outfit. This is the cami she is wearing, which originally sold for $245 (but is now on sale for $170). Her necklace, which originally retailed at $1,100 is now out of stock.
Of course, the majority of us don't have +$1000 to spend on our outfit (well, half of our outfit). Which is why I'm here to find some replacements for you.
THE CAMI
This cami above is only $22.00 from ASOS. Here is another option from ASOS which has ruffled detailing on the front. Here's a lacy version you can get from Anthropologie. Here are three choices from H&M, which provide a variety of styles and designs [1|2|3].
THE NECKLACE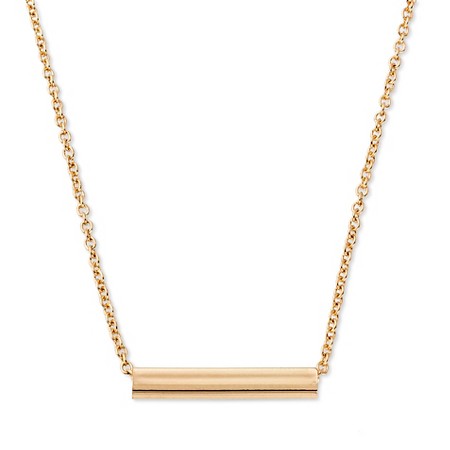 This bar necklace from Target is actually my favorite option to mimic Eleanor's necklace. It's very small and delicate, but it's also a great price. Here is another necklace from Charming Charlie and two from Nordstrom [1|2]. For a similar, but slightly more edgy look, you can try this choker from Nordstrom, or this one from Forever 21.