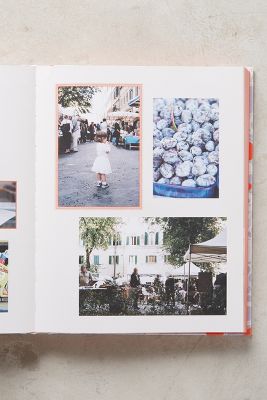 Florentine: The True Cuisine of Florence, $39.95, anthropologie.com
For the next few days, I'm focusing on celebrating the 13th anniversary of The Lizzie McGuire Movie! This post is part of the series. Enjoy!
Since we're celebrating all things related to The Lizzie McGuire Movie this week, I thought it would be appropriate to make a list of books to further educate you on Italian Culture. Some heftier reads than others, all will you leave you wishing you were wandering the streets of Rome instead of sitting at your cubicle.
The History of the Decline and Fall of the Roman Empire, $12.00, amazon.com
If you want to get right down to nitty, gritty, and educational, this is the place to start.
Italy Travel Journal, $10.00, etsy.com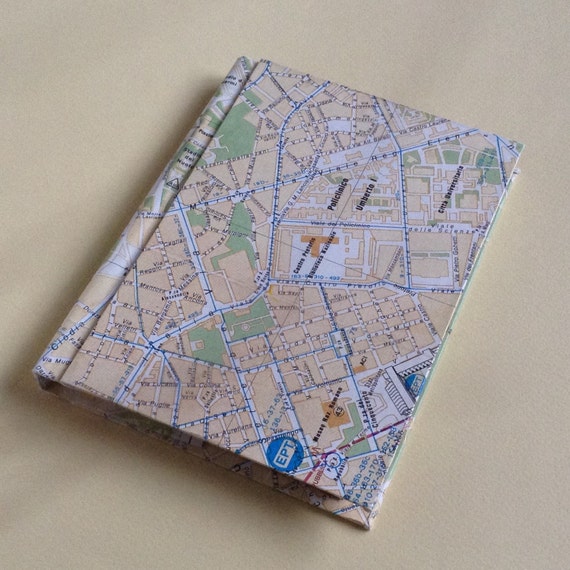 Fodor's Italy 2016, $17.63, amazon.com
Italy From the Alps to Naples (1904), $20.45, etsy.com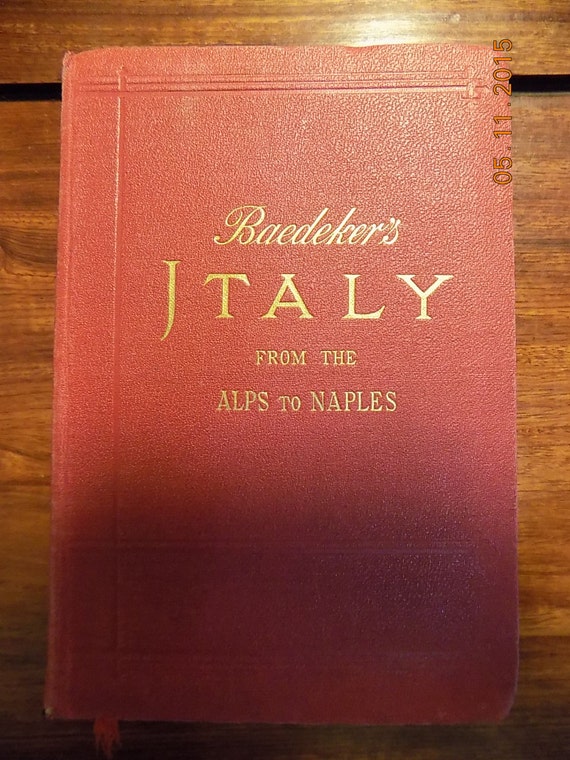 How To Read The Menu In France, Italy, and Spain, $11.95, anthropologie.com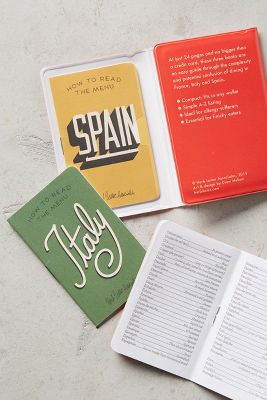 Foodies, rejoice! You never have to worry about what you're ordering in foreign countries–not with this handy guide. If the only Italian words you learn are various pastas and wines, I think you're doing okay.
Italy Notebook, $25.00-$45.00, etsy.com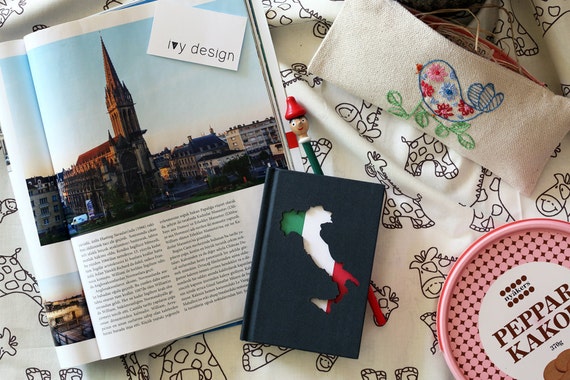 Ultimate Travel: The 500 Best Places On The Planet, $24.99, urbanoutfitters.com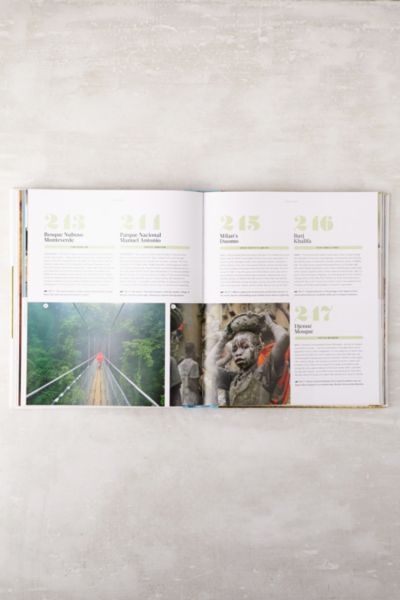 Venice For Pleasure Vintage Travel Guide, $7.00, etsy.com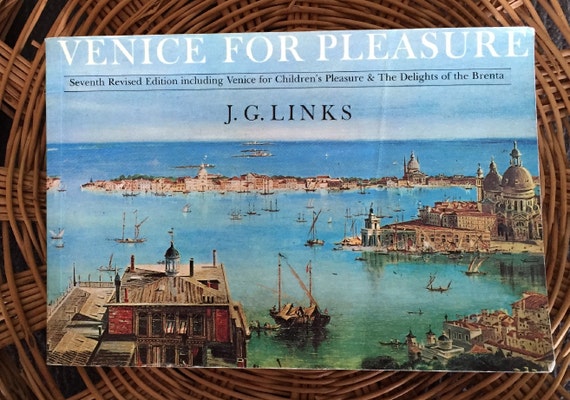 DK Eyewitness Travel Guide: Sicily, $17.36, barnesandnoble.com
Italian Phrase Book (1953), $12.00, etsy.com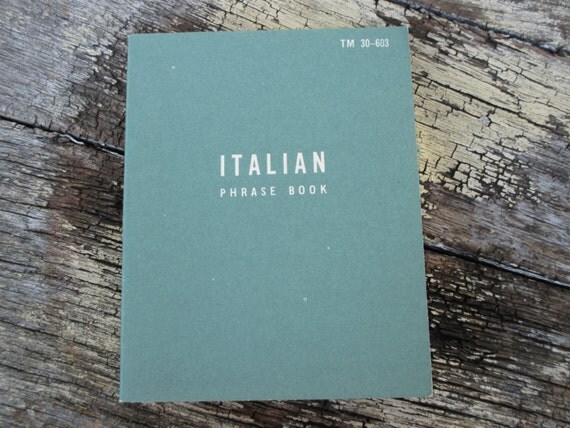 38 Hours in Milan, $16.00, anthropologie.com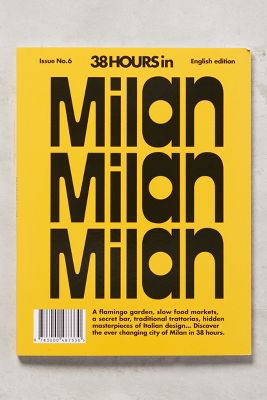 Antipasti: The Little Dishes of Italy, $10.00, etsy.com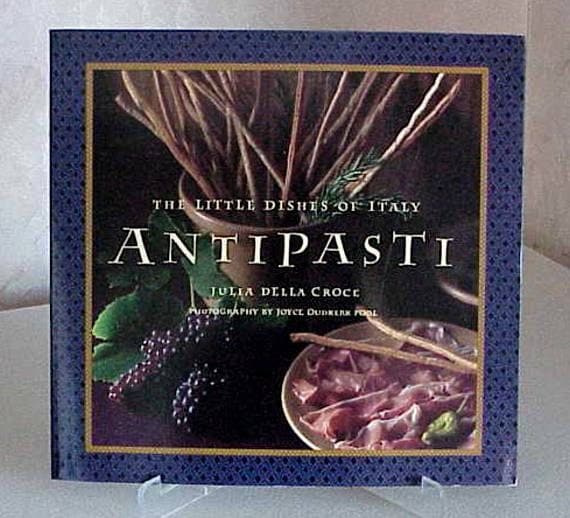 One Hundred & One Beautiful Small Towns In Italy, $18.41, barnesandnoble.com
DK Eyewitness Travel Guide: Naples, $17.00, target.com
Italian Crafts: Inspiration From Folk Art (Vintage), $7.49, etsy.com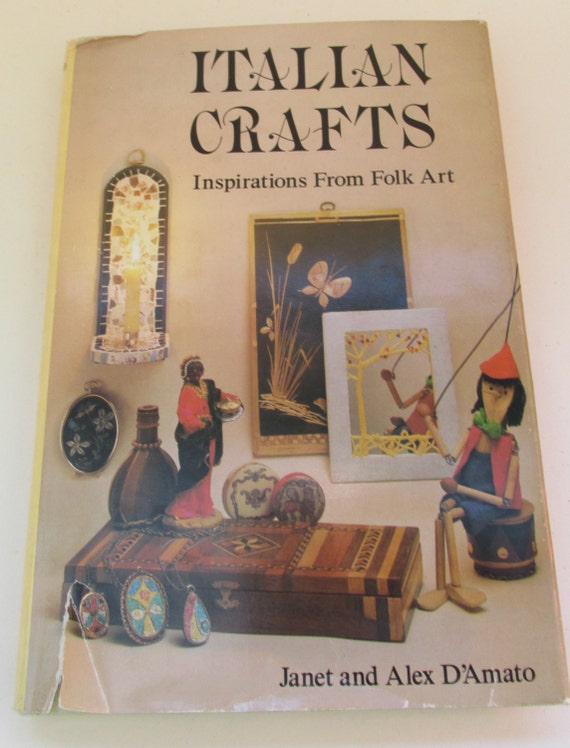 Ultimate Travel Coloring Book, $14.99, urbanoutfitters.com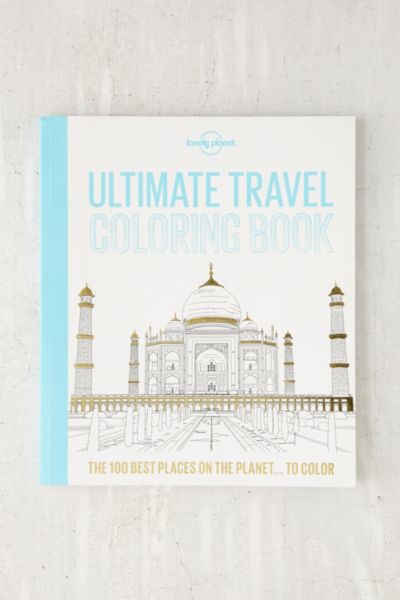 Italian Alps Map Journal, $68.91, etsy.com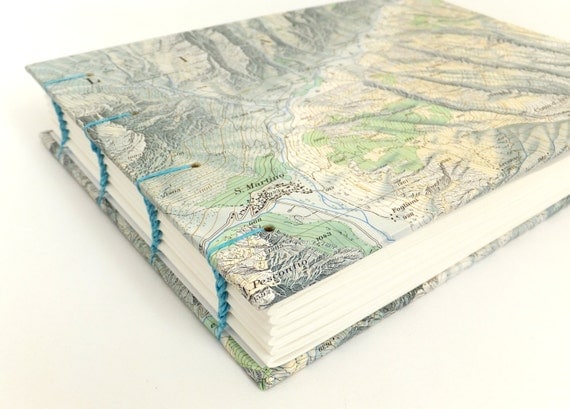 Italian Phrasebook, $10.00, anthropologie.com