Latte Pocket Tee, $14.90, forever21.com
You may think that Graphic Tees are just a relic from your high school days, but this trend is back and stronger than ever. Back in January I did a post with t-shirt and plaid combinations. T-shirts are a closet staple and with warmer weather approaching, these are the perfect go-to item for everyday fashion.
I've picked 59 options for you in this post, so there's a graphic tee out there for every one! No matter what your style is, you'll find the right print for you.
A is for ASOS | B is for Bodysuits | C is for Crochet | D is for Denim | E is for Evening Gowns | F is for Festival | G is for Graphic Tees
Stripe Weekend Love Graphic Tee, $12.90, forever21.com
Hips And Hair Rude Muscle Tank, $52.00, nastygal.com
Calvin Klein For UO Tee Shirt, $39.00, urbanoutfitters.com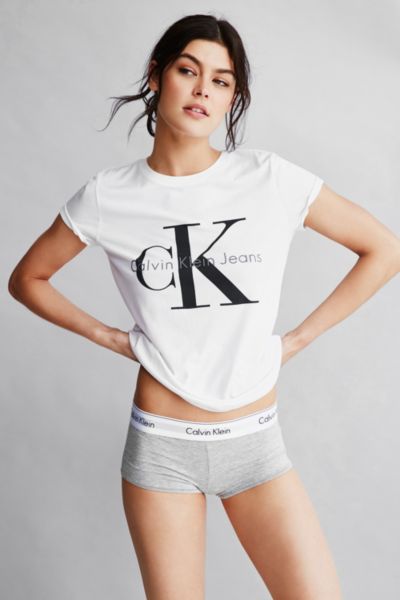 Beach Graphic Crop Top, $10.90, forever21.com
Jurassic Park Tee Shirt, $39.00, urbanoutfitters.com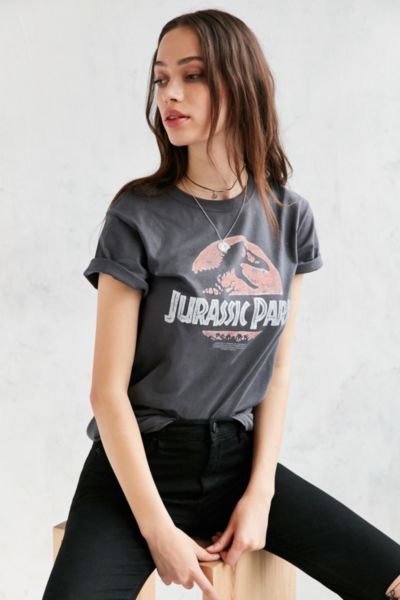 Star Wars Badge Tee, $35.00, topshop.com
Haute Couture Muscle Tee, $14.90, forever21.com
Future State Cute Fruit Tee, $39.00, urbanoutfitters.com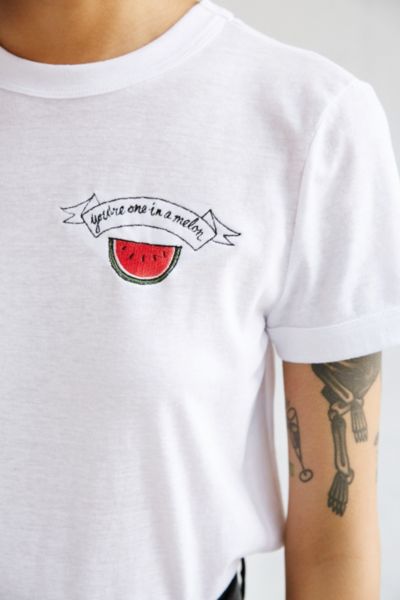 Nashville Washed Tee, $28.00, topshop.com
Angelica Graphic Tank, $12.90, forever21.com
Junk Food Pulp Fiction Tee, $39.00, urbanoutfitters.com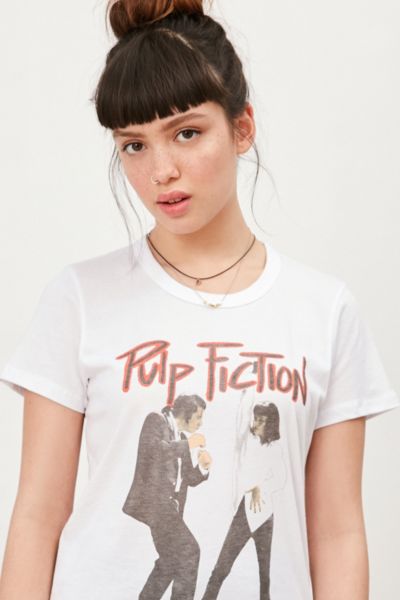 L'Ocean tee, $77.00, anthropologie.com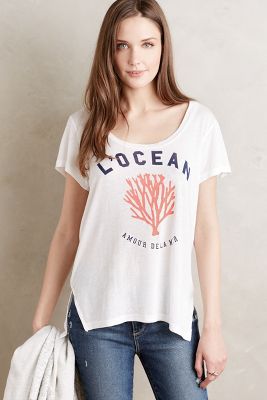 Cactus Tee, $30.00, topshop.com
Future State Longhorn Muscle Tee, $29.00, urbanoutfitters.com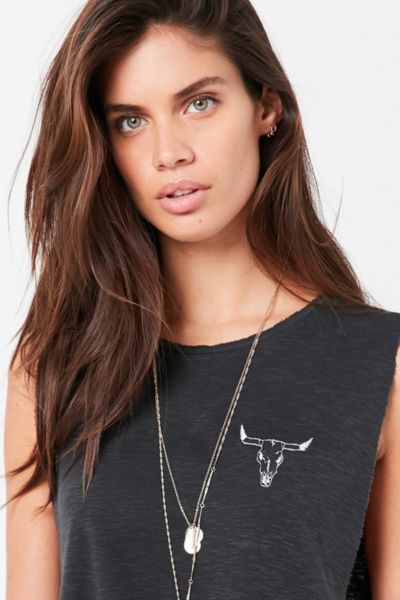 Sublime Ringer Tee, $14.90, forever21.com
Friday Saturday Sunday Tank Top, $29.00, urbanoutfitters.com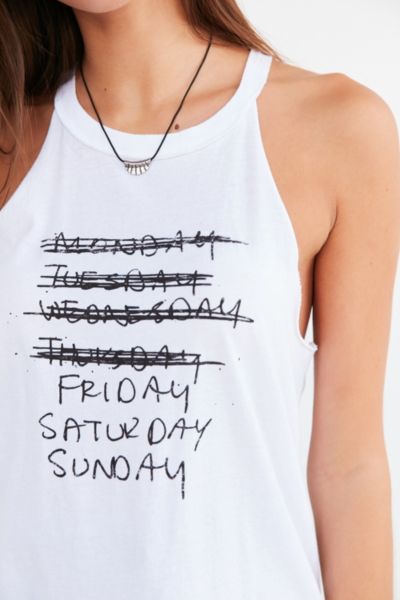 Cat Embroidered Crop Tee by Tee and Cake, $40.00, topshop.com
Glitter Paradise Tank, $28.00, asos.com
Midnight Rambler Muscle Tee, $12.90, forever21.com
Weekend Love Tee, $75.00, anthropologie.com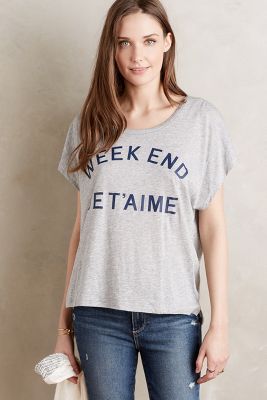 Camp Collection 1976 Ringer Cami, $34.00, urbanoutfitters.com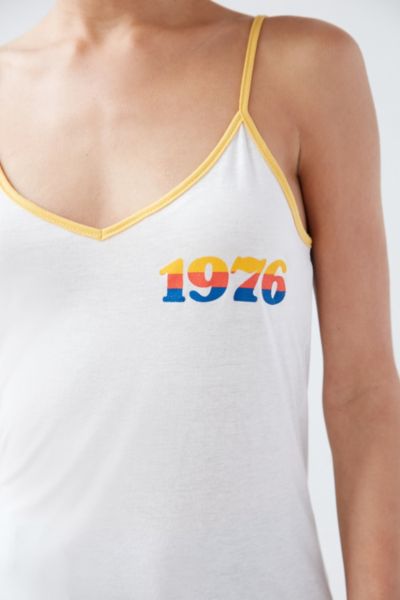 Loose Tee by Tee and Cake, $38.00, topshop.com
Eiffel Tower Print Knit Tank, $29.99, target.com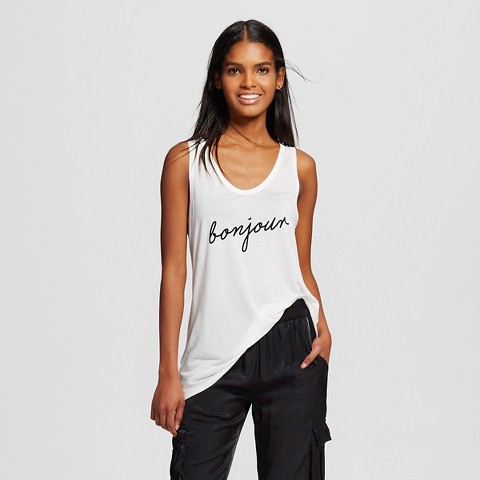 Okay Graphic Tee, $14.90, forever21.com
Parks Project Tahoe National Forest Tee, $49.00, urbanoutfitters.com
Hello Sun Tee, $86.00, anthropologie.com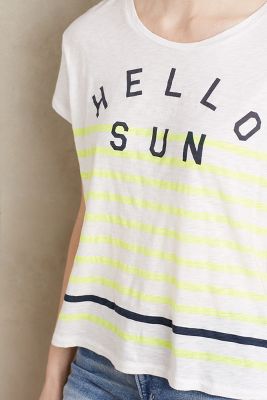 DARE Tee, $48.00, topshop.com
Boyfriend T-Shirt With Bowie Print, $31.00, asos.com
Strawberry Print Tee, $8.90, forever21.com
California Tee by adidas, $48.00, topshop.com
Mickey Mouse Ringer Crop Top, $14.90, forever21.com
Cropped T-Shirt With Love You Long Time Print, $21.00, asos.com
Vintage Dino Tee, $40.00, topshop.com
Way Out West Graphic Muscle Tee, $12.90, forever21.com
Sunday Funday Tee, $40.00, topshop.com
Later Hater T-Shirt, $31.00, asos.com
Beastie Boys Graphic Tee, $15.90, forever21.com
Burnout Army Tee, $35.00, topshop.com
Rugrats Graphic Tee, $14.90, forever21.com
Justin Bieber I'm A Belieber Print, $31.00, asos.com
Smooth As Tennessee Whiskey Tee, $39.00, urbanoutfitters.com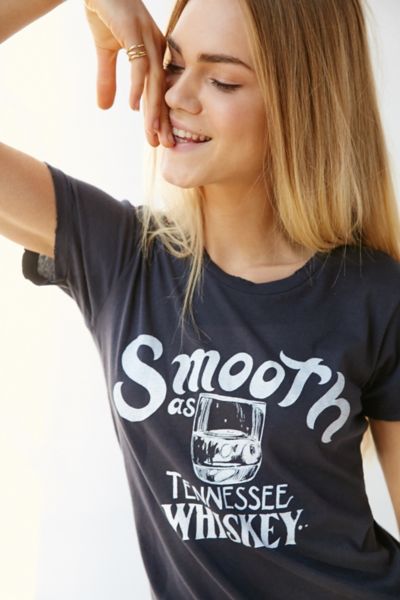 Pineapple Print Crop Top, $7.90, forever21.com
Washed + Worn Graphic Tank Top, $29.00, urbanoutfitters.com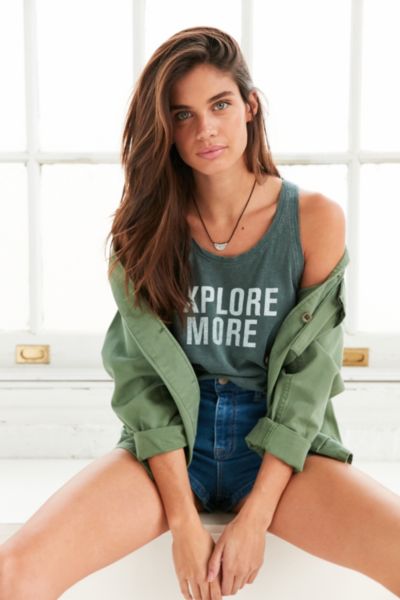 T-Shirt With The Hottest Mess Print, $21.00, asos.com
Rather Be Eating Graphic Tee, $8.90, forever21.com
Wish You Were Here Tee, $34.00, urbanoutfitters.com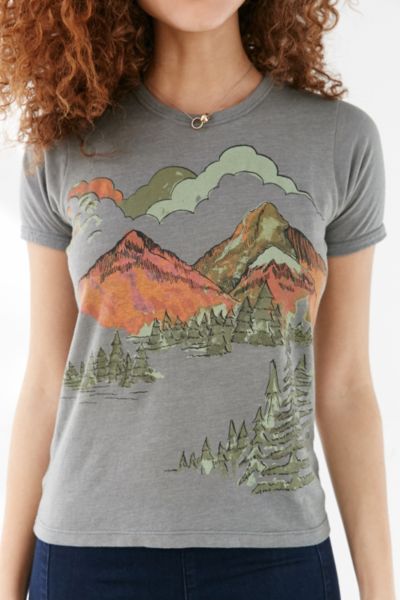 Supermodel Pocket Tee, $12.90, forever21.com
No Bad Vibes T-Shirt, $31.00, asos.com
Beach Boys Muscle Tee, $39.00, urbanoutfitters.com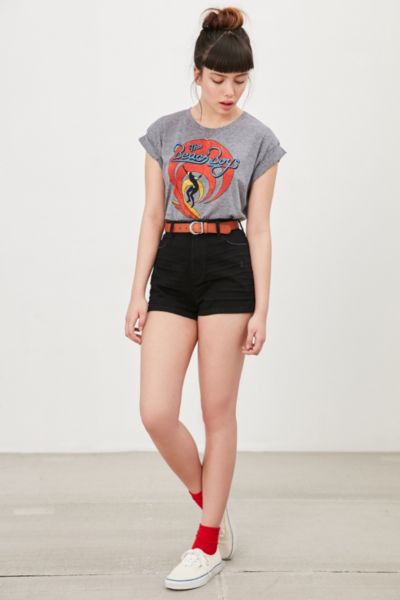 Los Angeles Graphic Crop Top, $12.90, forever21.com
Boyfriend T-Shirt With Crew Print, $31.00, asos.com
Star Wars Galaxy Tee, $39.00, urbanoutfitters.com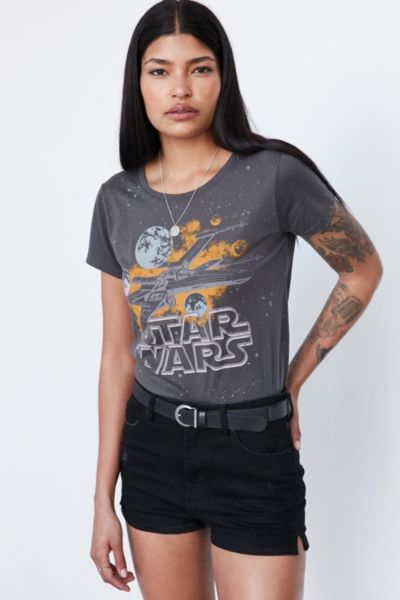 New York Muscle Tee, $12.90, forever21.com
T-Shirt With Summer Camp Print, $17.00, asos.com
Sungarden Tee, $48.00, anthropologie.com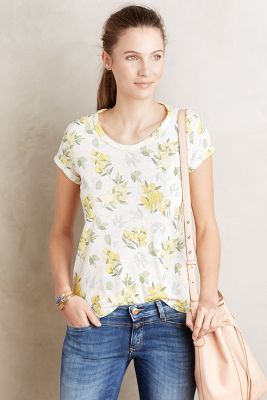 Road Trippin' Graphic Tank, $12.99, target.com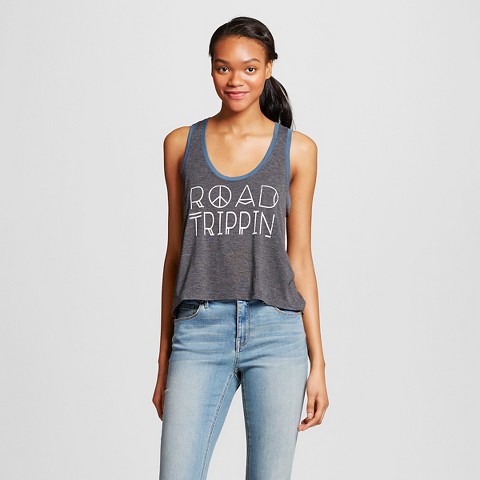 Cropped T-Shirt With Cactus Print, $21.00, asos.com
Initial Pocket Ringer Tee, $19.00, urbanoutfitters.com