Their home section keeps getting better and better.
I've made a pact with myself that I will not spend a single dime (not one!) on home items until we move out of our too small, too dirty, too cramped apartment. Once we have a bigger place to call our own, that's when I'm going to splurge on adorable and posh home accessories. Until then, I'm living vicariously through the Target website.
If you want to read more about my obsession with Target's home decor, be sure to check out this previous post of mine, 36 Reasons You Need To Style Your Home Exclusively With Target Decor.
Dip-Dye Bed Canopy, $29.99
Blossom In Glass, $4.99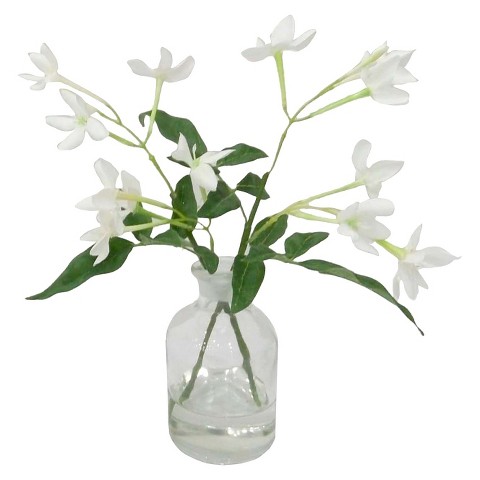 Wire Milk Crate (Aqua), $9.99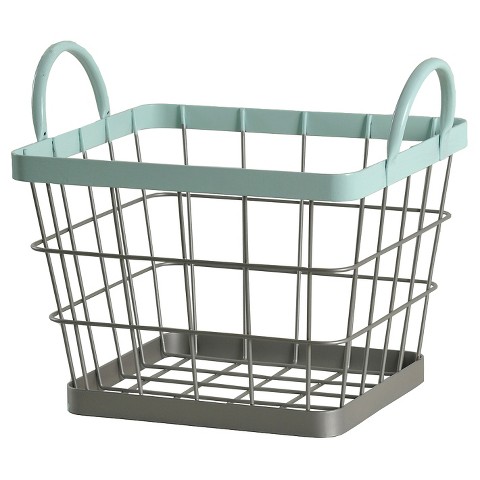 Soap Pump Black Marble, $12.99
Fox Square Throw Pillow, $16.99
Cage Pendant Ceiling Light, $59.99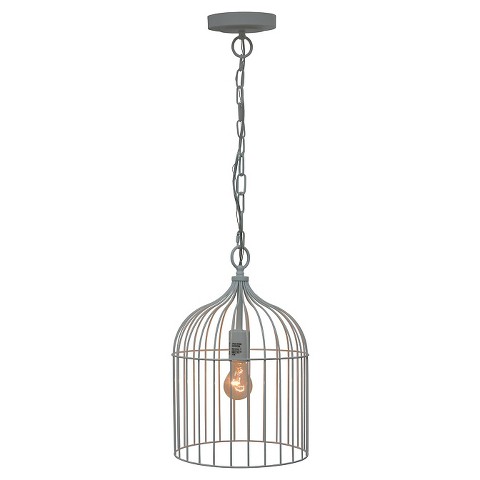 C Shape Metal Accent Table, $52.99-$58.99
Glass And Metal 3 Compartment Vanity Tray, $19.99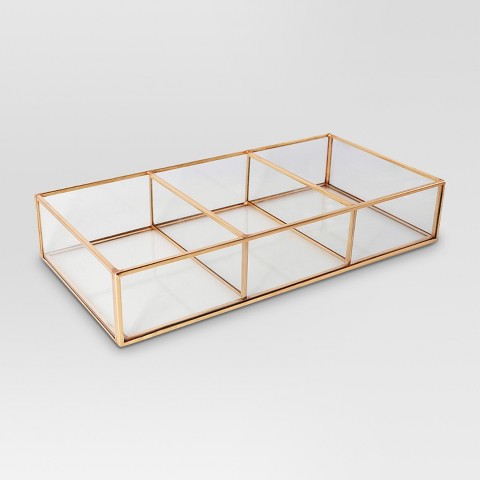 Teepee, $76.49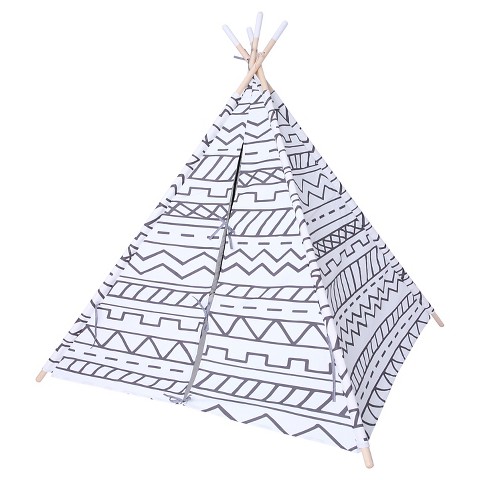 Watercolor Map Throw, $19.99
Nearly Natural Mini Agave With Planter (Set of 3), $52.99
Fretwork Accent Table, $89.99
Antique Glass Tray, $12.99
Hello Wall Plaque, $22.99
Metal Arrow Bookends Set of 2, $43.99
Hudson Industrial Uplight, $44.99
Glass Bottles With Wire Tray, $21.49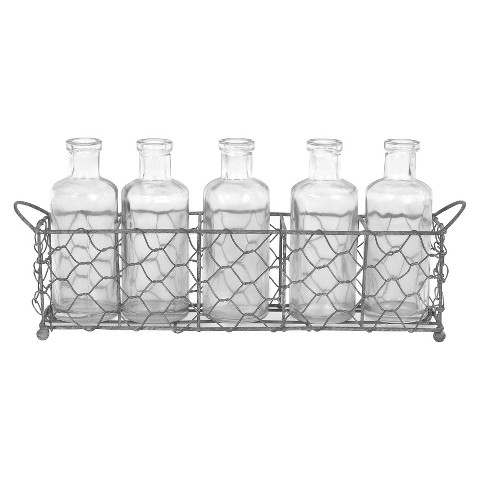 Nearly Natural Rose Arrangment With Vase, $49.99
Safavieh Suri Dhurry Rug, $38.99-$1,199.99
Turned Leg Accent Table, $89.99
Tray With Iron Washed Wood, $66.99
Forest Plush Blanket, $19.99-$22.99
Mid Century Modern Side Table, $97.28
Large Metal Milk Crate, $12.74
Safavieh Landon Rug, $24.99-$1,999.99
Nate Berkus Hammered Pencil Cup, $6.99
Darley Vertical Bookcase, $99.99
Tripod Floor Lamp, $79.99
Boho Boutique Rosana Mug (Set of 4), $29.99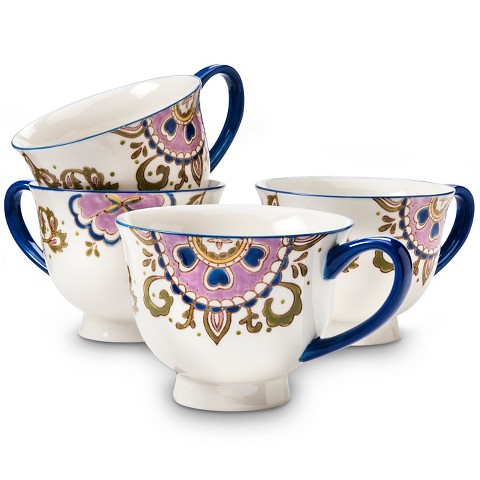 Nate Berkus Tabletop File, $12.99