I've got a baby shower to attend in just a few short weeks, so here I am, scouring Etsy for the cutest baby things in existence. Of course, the cutest things ever are Disney things. So, let's get started.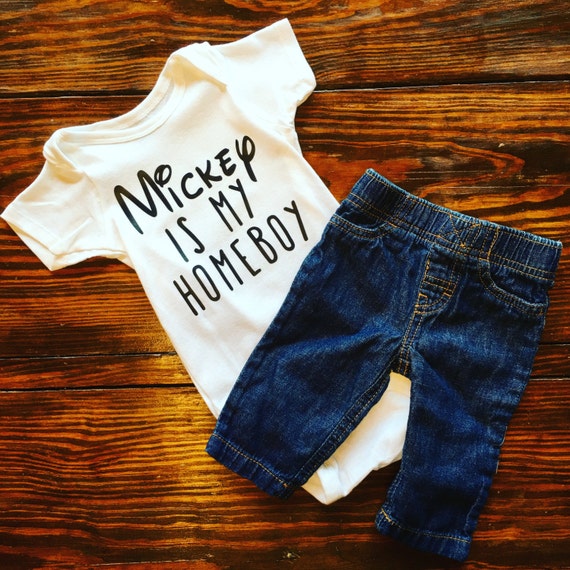 Handmade Crochet Mickey Hat, $25.00 (for Newborns)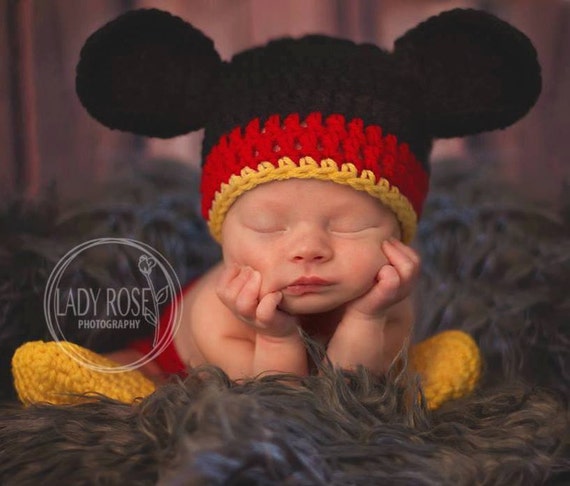 Seven Dwarf Minky Burp Cloth, $18.00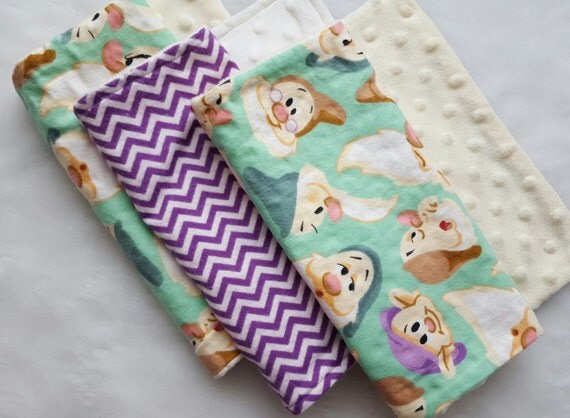 Mickey Mouse Baby Shoes, $22.00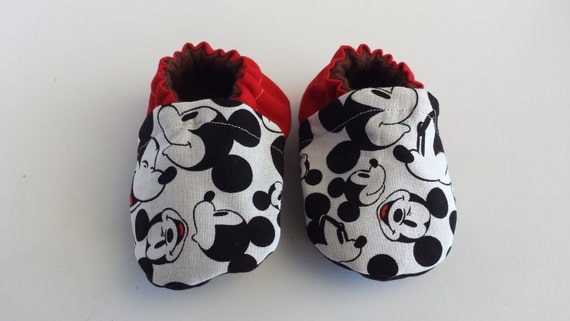 Hipster Minnie Mouse Infant Crew Neck, $27.50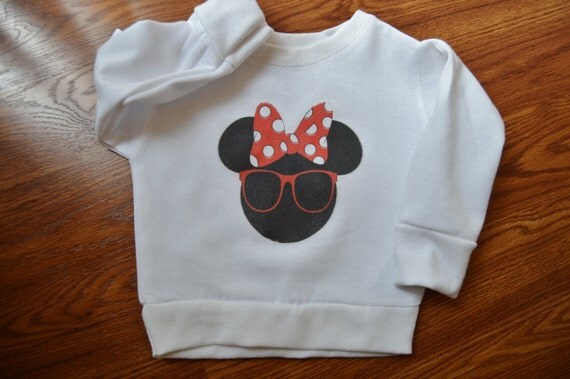 And a gray Mickey Mouse version here!
Fairy Godmother Mug, $11.50-$15.50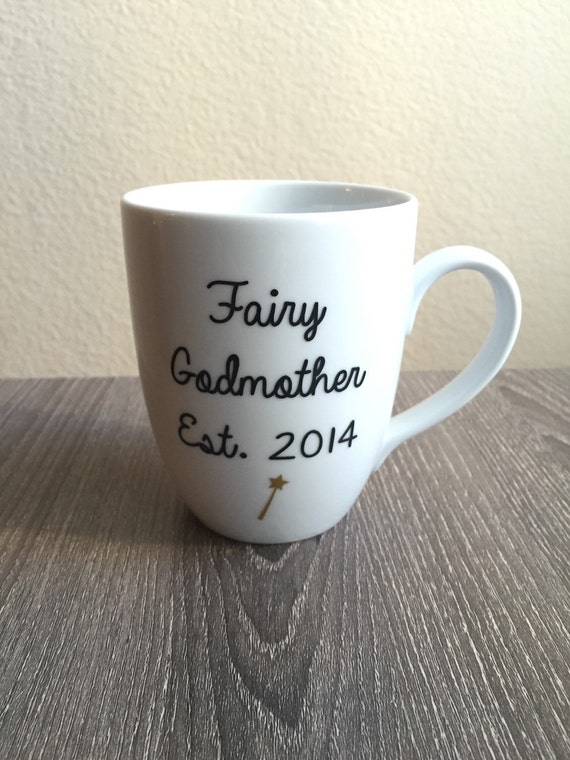 Crochet Cinderella Lovely, $35.00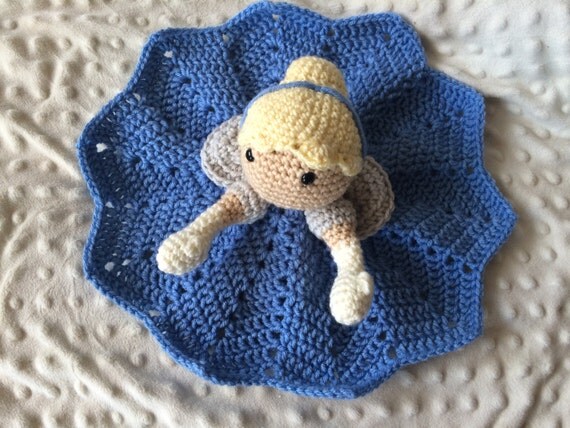 Frozen Baby Shoes, $23.00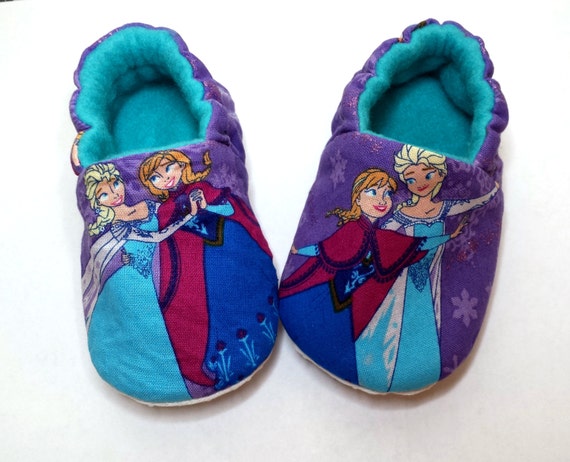 Disney Tote, $65.00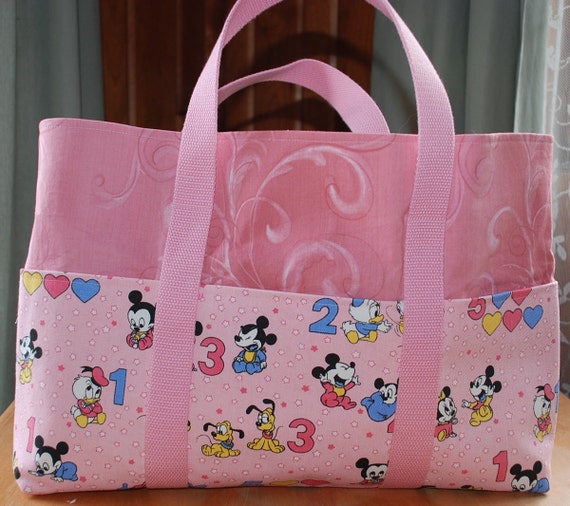 Minnie Mouse Infant Hair Bow, $3.75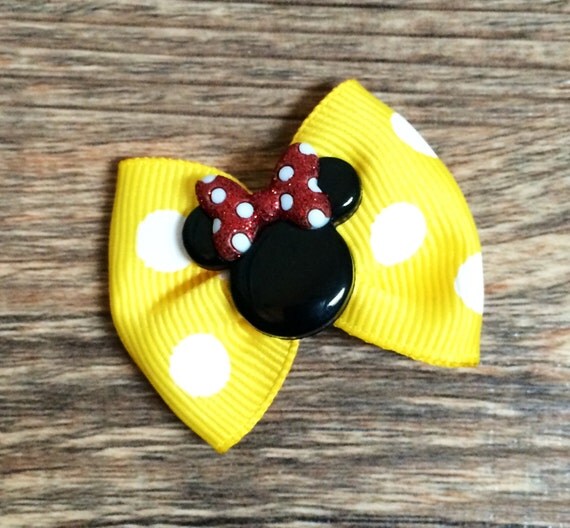 Simba Watercolor, $12.00-$50.00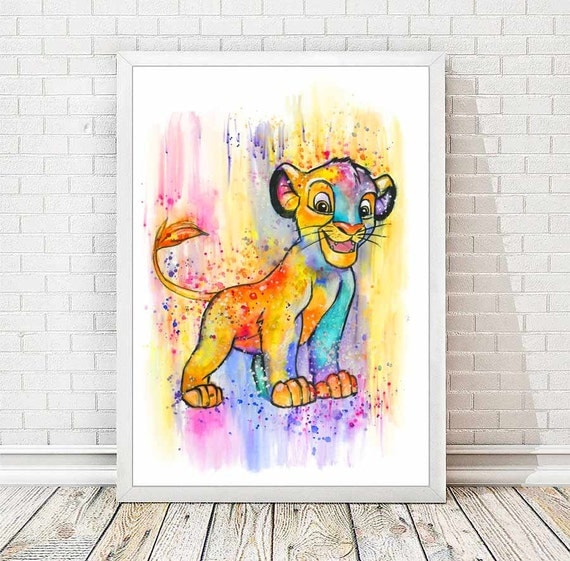 Winnie The Pooh Baby On Board Decal, $9.95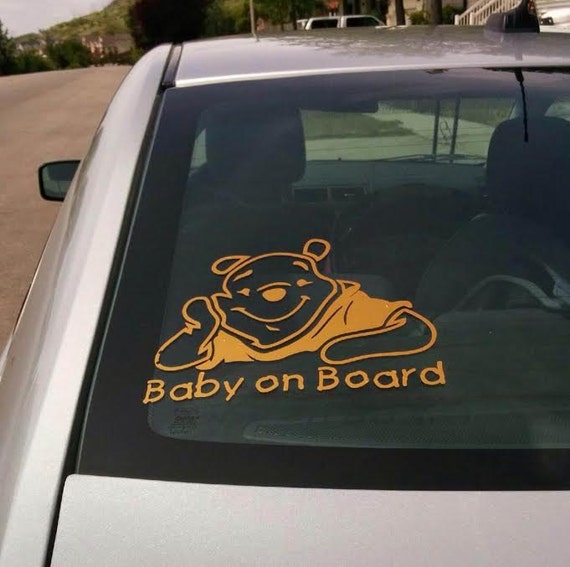 Mickey Mouse Baby Shoes, $26.30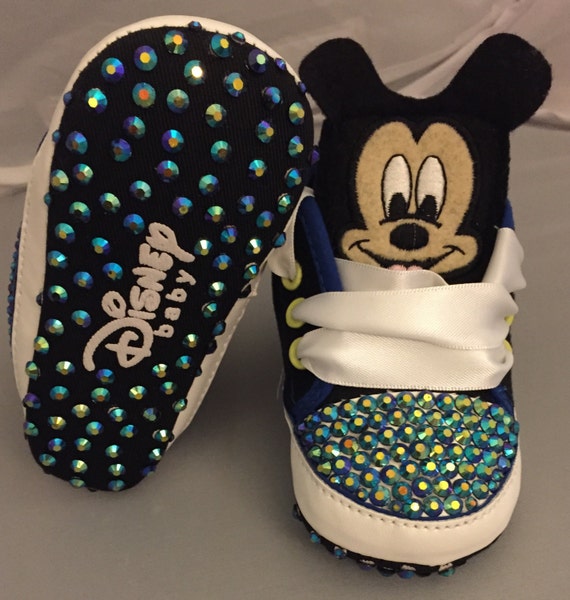 Mickey Mouse Diaper Cake, $45.00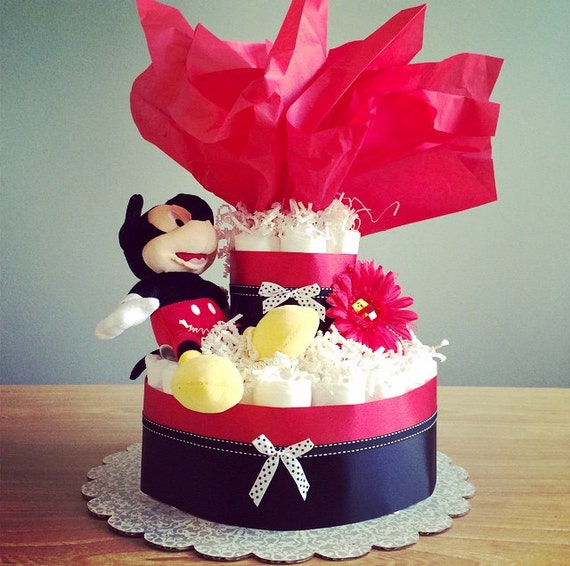 Monsters Inc Swaddle Blanket, $58.99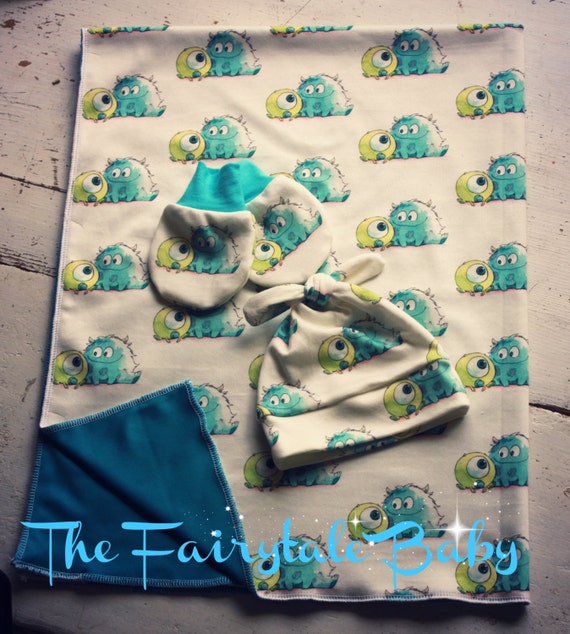 Rapunzel Nursery Art, $10.00-$40.00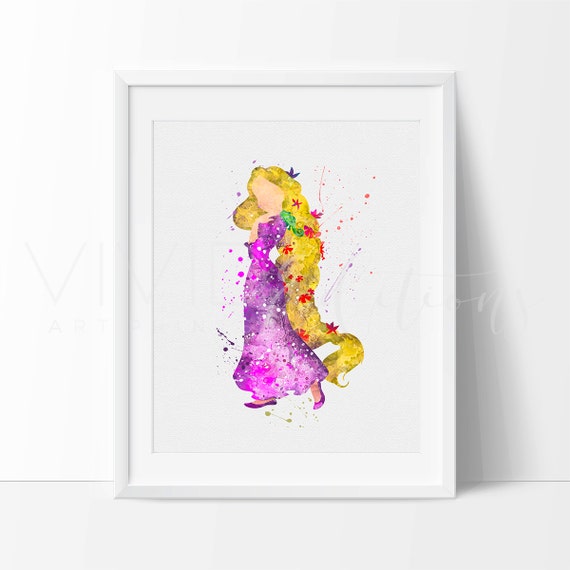 Mickey Is My Homeboy Bodysuit, $16.00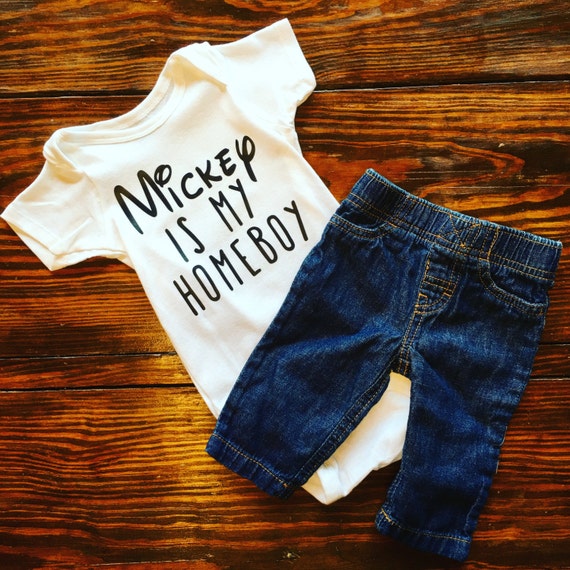 Mickey Mouse Bib, $8.00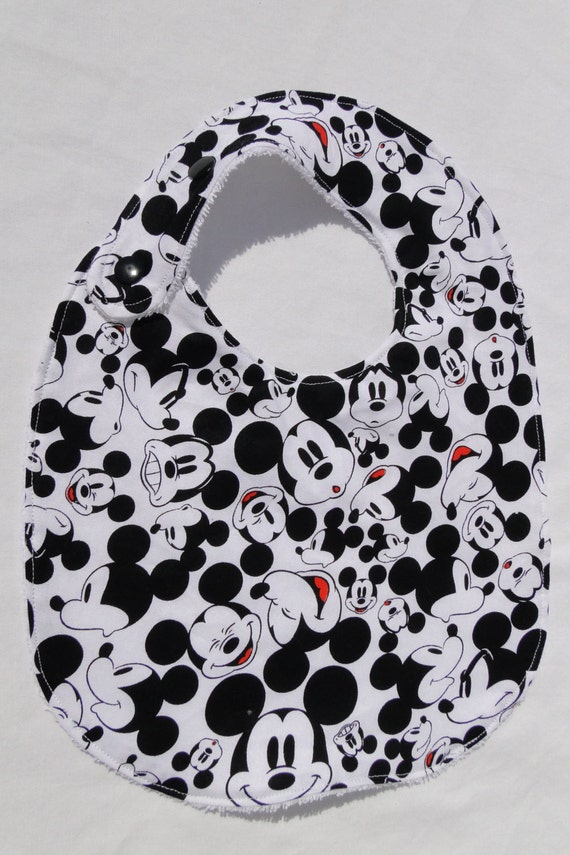 Minnie Mouse Top And Shorts, $40.00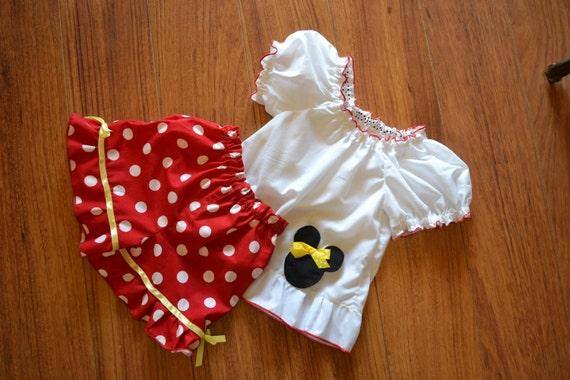 The Little Mermaid Baby Leggings, $25.00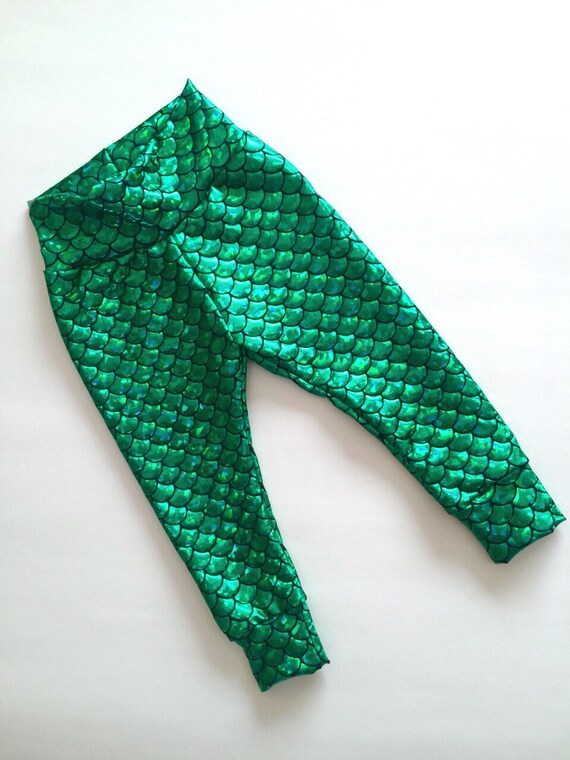 Princess Tiana Nursery Art, $10.00-$40.00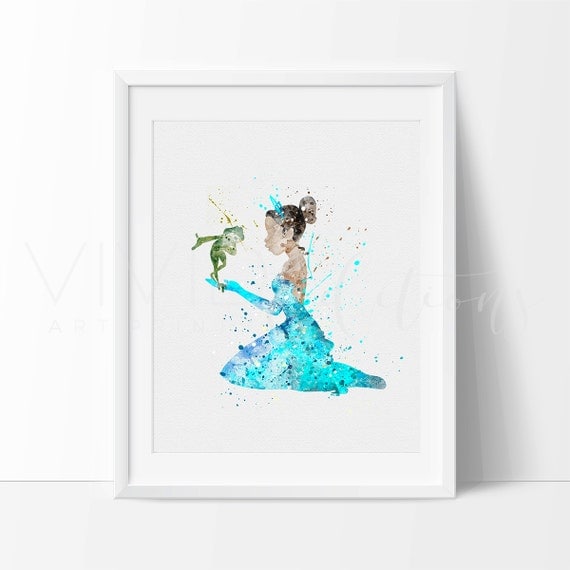 Disney Princess Bodysuit, $18.00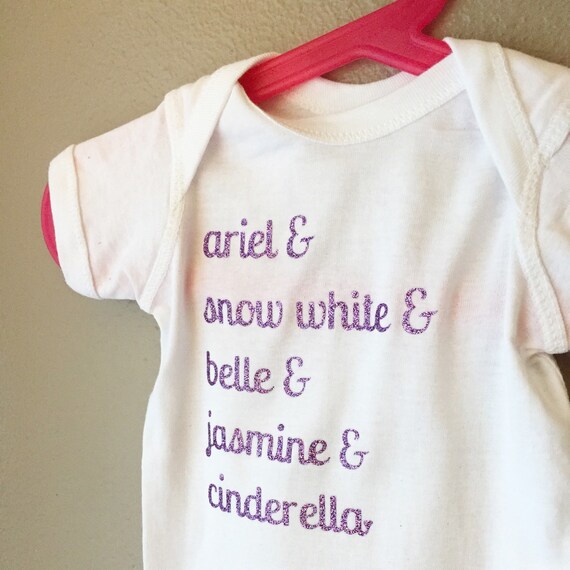 The Little Mermaid Bib and Matching Hair Bow, $9.00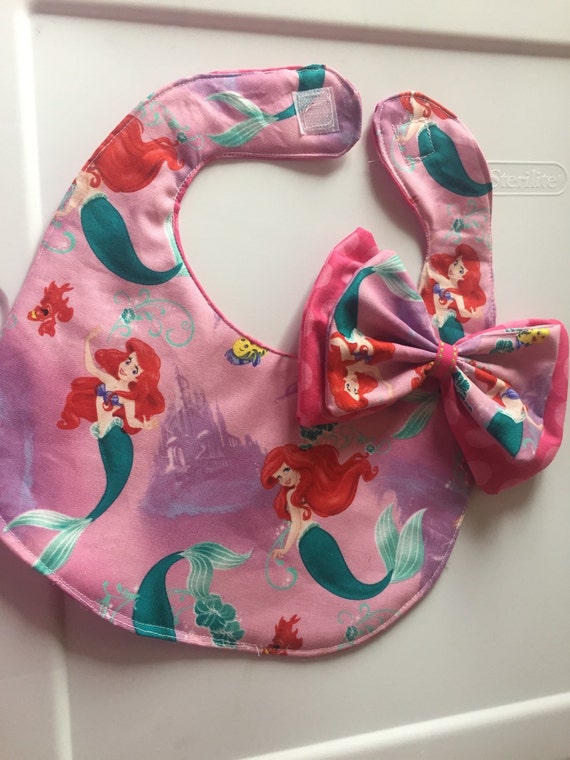 I Speak Whale Bodysuit, $18.00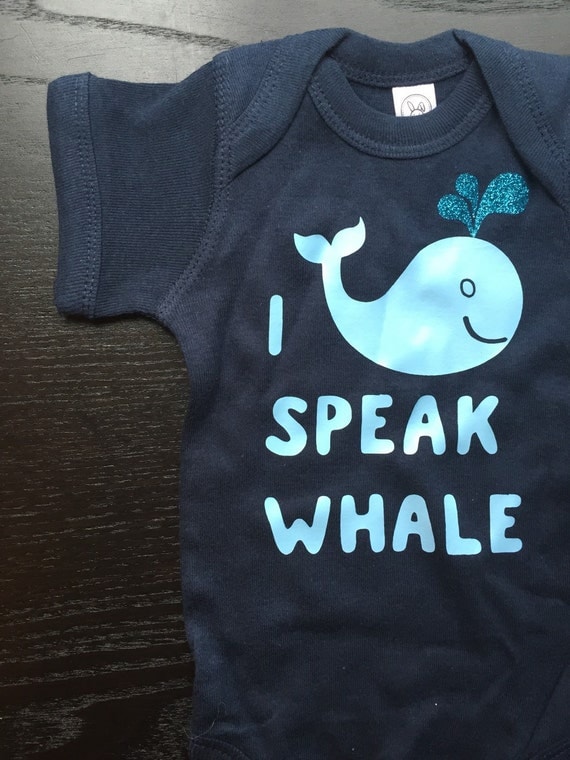 The Good Dinosaur Car Seat Canopy, $32.00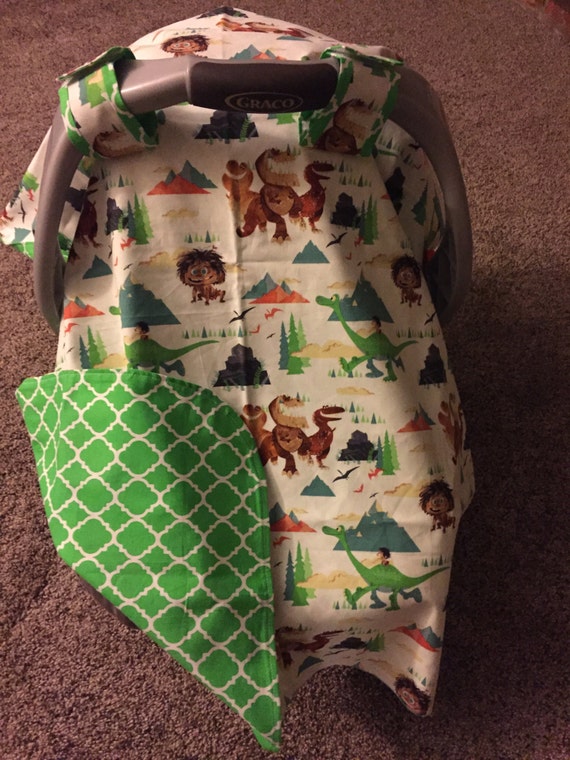 Megara Watercolor, $4.98-$68.98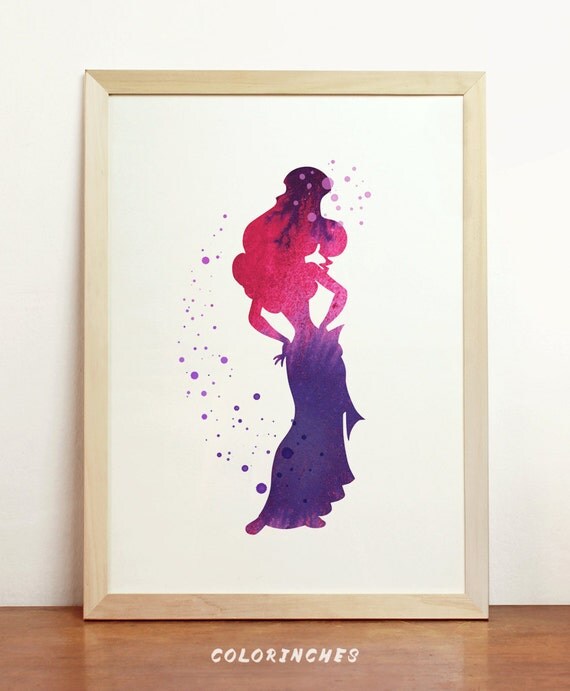 Ariel Leather Baby Moccasins, $33.00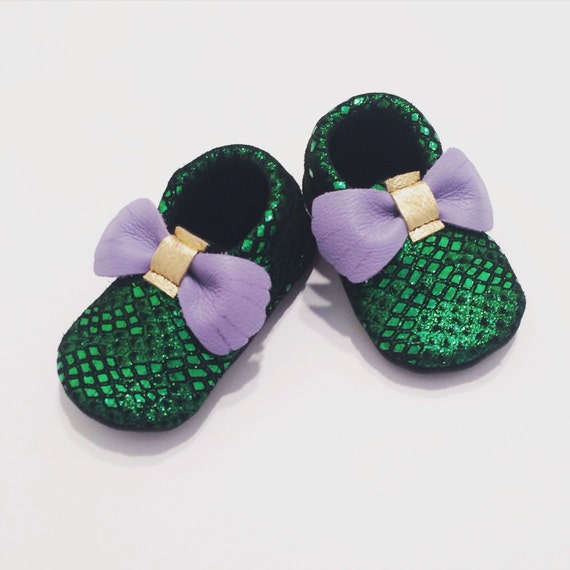 Disney-Inspired 3D Paper Art, $35.00