Drugstore beauty brands have been improving exponentially in the last few years. Now, some of my favorite products are available at Target–for low, low prices.
I've mentioned Target beauty products and tools in Beauty posts before, but to keep this post as simplified as possible, I will skip things I've discussed in these three posts (What You Need To Buy At Ulta Right Now, 12 Skincare Products To Keep Your Skin Clean And Moisturized, and My Daily Make-Up Bag).
Now, let's get started! Here are my top picks for products worth trying at Target.
Sonia Kashuk Eye Shadow Quads, $13.69
NYX Concealer Wand (Green), $4.99
L'Oreal Paris Colour Rich La Palette, $15.99
Maybelline Eye Studio Brow Drama Pomade Crayon, $8.99
NYX Born To Glow Liquid Illuminator, $4.99
Revlon PhotoReady InstaFix Makeup, $13.99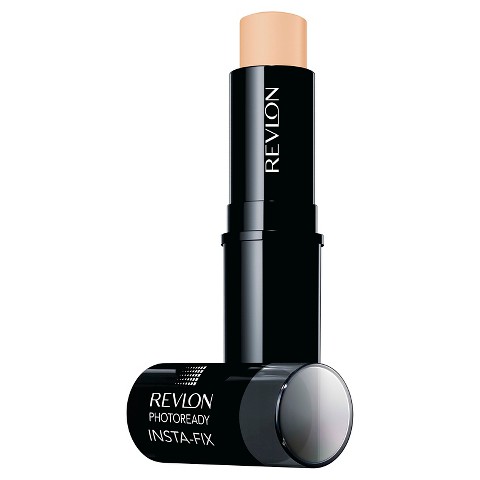 Almay Smart Shade Perfect & Correct Primer, $10.59
NYX Hydra Touch Primer, $13.99
e.l.f. Powder Shimmer, $6.09
Maybelline Cover Stick Corrector Concealer, $4.99
NYX CC Cream Light Lavender, $13.99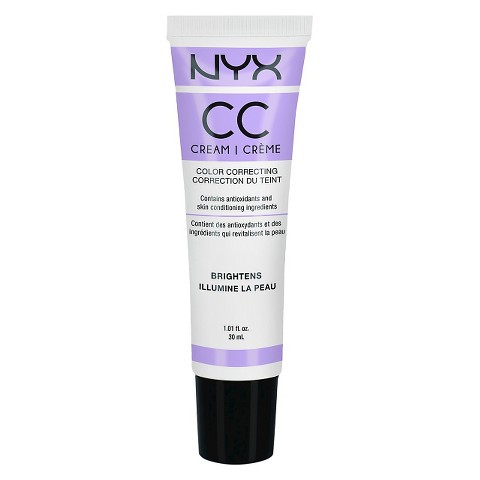 e.l.f. Concealer (Honey), $3.00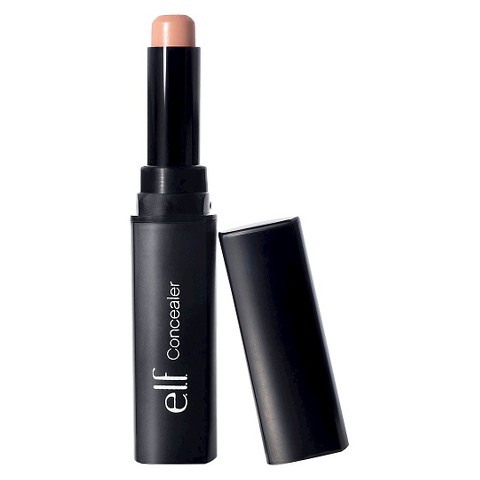 Maybelline Baby Lips Dr Rescue, $2.74
NYX Angel Veil, $15.99
Sonia Kashuk Chic Defining Contour Stick, $10.99
Real Techniques Bold Metals Collection (Flat Contour Brush), $26.00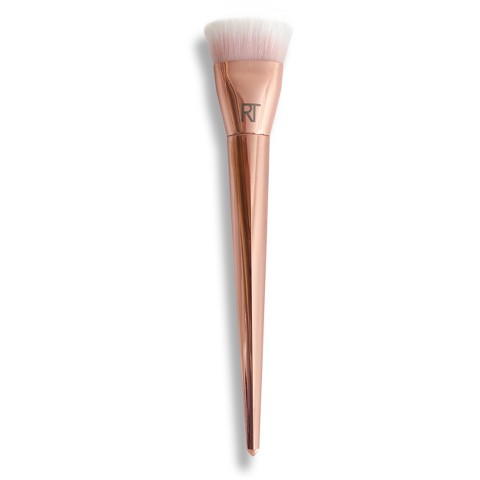 NYX High Definition Primer, $16.99
e.l.f. Makeup Remover Pen, $3.00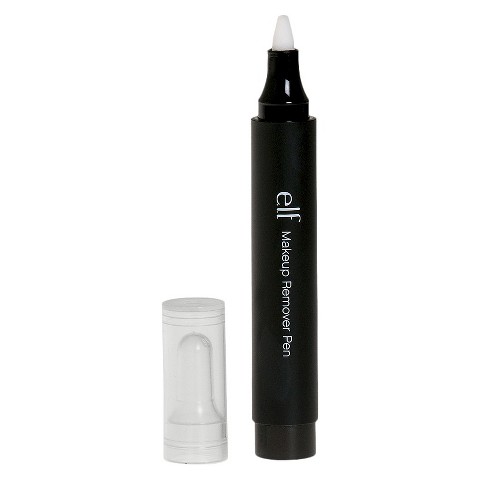 Sonia Kashuk Core Tools Large Angled Contour Brush, $9.99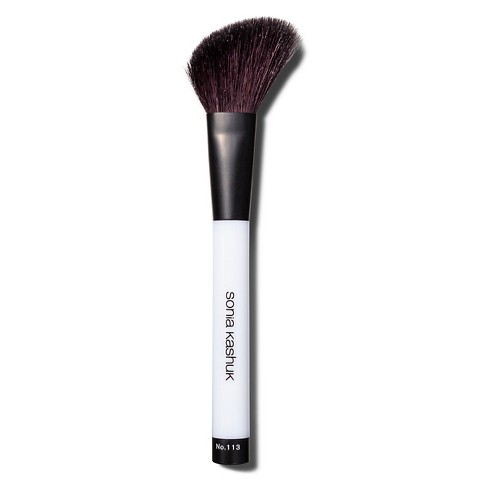 NYC City Proof Twistable Eyeshadow Primer, $2.82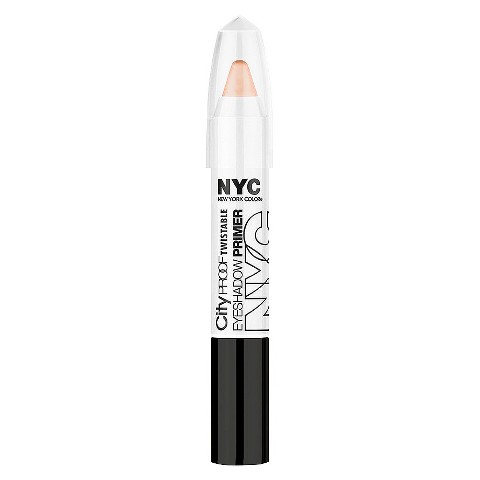 NYX Shine Killer, $13.99
e.l.f. Poreless Face Primer, $6.00