If you're lucky enough to have warmer Winter weather than the rest of the country, this outfit is the perfect look for you.
And, if it is too cold to wear this where you live–layer on some tights and a thick sweater. Or, simply save it for the springtime months.
THE TOP
The crop top Kendall is wearing is a very easy find. You could purchase this one at Topshop for $8.00, or choose another option at any retailer. Here is another good option from Forever 21. If you want to show off less skin, here is a basic tank from H&M. If you want to stay warm, here is a long-sleeved version as well.
THE SKIRT
Another flexible piece for this look, any sort of geometric mini skirt would work well to imitate Kendall's style. This one from Forever 21 is my favorite choice. If you want a more tribal feel in the skirt, this one from ASOS is another option.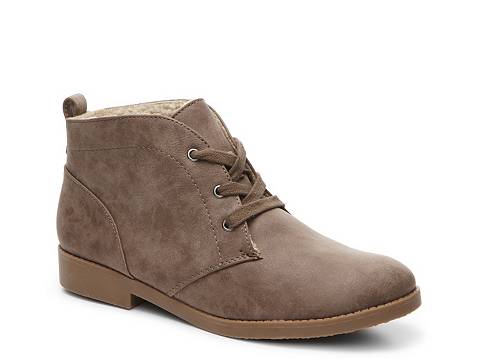 THE BOOTIES
Get yourself some suede, lace-up booties to imitate this look! This pair from DSW is a good starting point. This pair from Target and this pair from DSW are better matches to the color of Kendall's shoes.
THE JACKET
Arguably the most important piece of the outfit, the green moto jacket is trendy and functional. The option on the right is from Forever 21. Here are four more choices from Nasty Gal, Urban Outfitters, and two from Anthropologie [1|2].