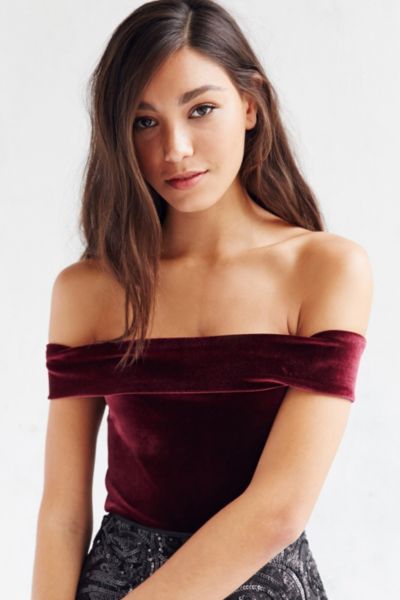 Shown Above: Silence + Noise Arianna Velvet Off-The-Shoulder Top, $39.00, urbanoutfitters.com
Once it reminded you of your grandmother's couch. Now, it's the hottest fashion statement of the season. Check out these 33 options available now.
Velveteen Fit & Flare Dress, $14.90, forever21.com
K by Kersh Velvet Blazer Navy, $84.99, target.com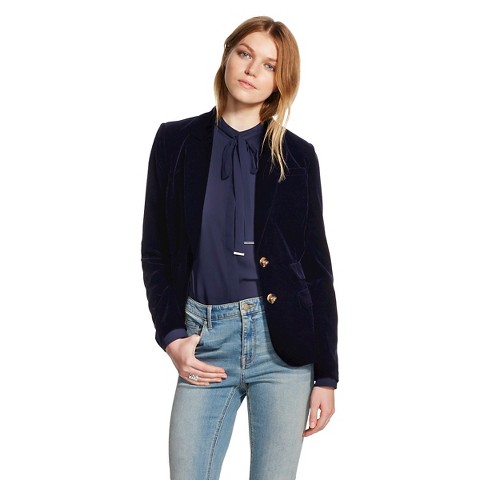 Velvet Plunge Body, $45.00, topshop.com
Must-Have Velveteen Skater Dress, $14.80, forever21.com
Premium Velvet Tux Jacket and Cigarette Trousers, $225.00, topshop.com
You can also buy these two pieces separately. The jacket is $140.00 and the trousers are $85.00.
Crushed Velvet Bodycon Dress, $14.90, forever21.com
Velveteen Mock-Neck Top, $10.90, forever21.com
Kimchi Blue Juliet Velvet Babydoll Dress, $69.00, urbanoutfitters.com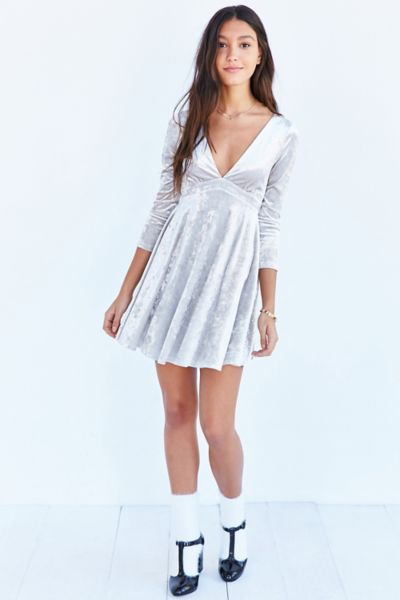 Crushed Velvet Bodycon Skirt, $10.90, forever21.com
Crushed Velvet Dress, $19.90, forever21.com
Contemporary Crushed Velvet Maxi Dress, $34.90, forever21.com
Contemporary Velvet Cami Dress, $29.90, forever21.com
Velveteen Shift Dress, $19.90, forever21.com
Caged Velvet Bralette, $7.90, forever21.com
Silence + Noise Satin Inset Velvet Cami, $44.00, urbanoutfitters.com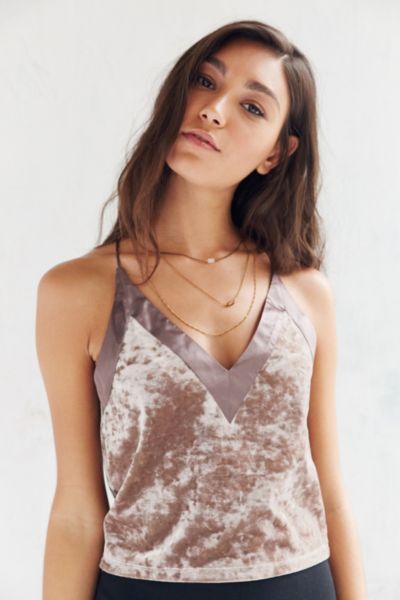 Velvet Crop Top, $17.90, forever21.com
Lucca Couture Plunging Velvet Mini Dress, $69.00, urbanoutfitters.com