A little girl came into my place of work a few days ago. She was dressed in the cutest outfit of all time, which has now inspired me to buy ten million pairs of ruffle socks. Check out these 8 different ways to style your ruffle socks this Fall and Winter (without looking like a kindergartner).
Wear them with a dress and a pair of ankle boots.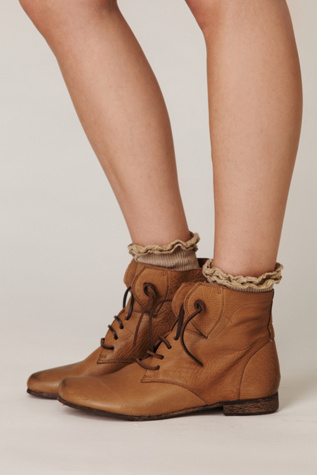 The grungier the boot, the more feminine your sock should be.
2. Wear them with heels.
3. Get a tall pair of ruffle socks to pair with riding boots.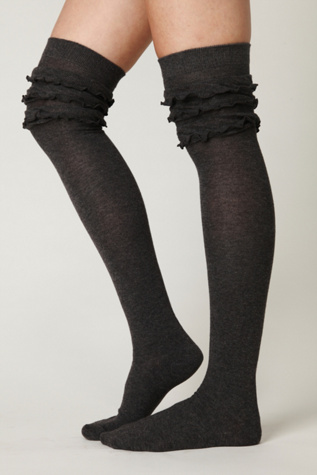 4. Wear with sandals.
5. Wear with a pair of Oxfords.
6. You can never go wrong with a cute sock peeking out between your boot and your jeans.
7. Wear with a pair of sneakers for added pizzazz.
8. And last, but certainly not least, my favorite look: layered with cute tights.